SEASON SIX, EPISODE NINE – COMPOSER, JACK BROZA
In this episode, I talk with composer Jack Broza about his ONE track – Gather, Together.
BUY THE ALBUM!
LINKS:
IF YOU ENJOY JACK'S MUSIC, PLEASE CONSIDER BUYING THE PHYSICAL MEDIA!
LISTEN TO JACK ON SOUNDCLOUD!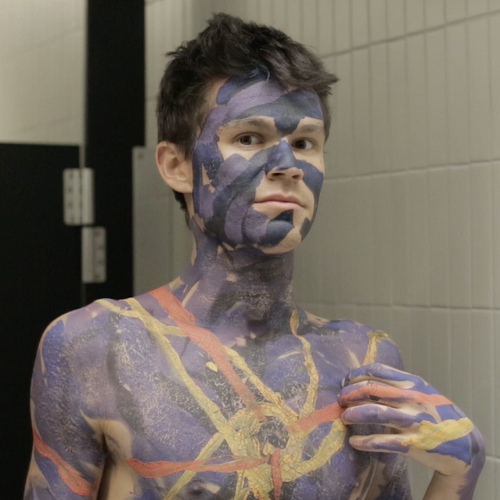 Jack Broza (b. 1996) is a New York City based artist trying to make music that matters. His work explores the potential of multimedia to tell stories that are personally affecting and socially pertinent. Trained as a jazz and classical guitarist, Jack studied contemporary composition as an Undergraduate at Yale University and Afro-Cuban music while living in Havana. His music ranges in form as much as in genre; recent endeavors include his first solo album, Gather, Together, an original dance-theater piece entitled Opera x Metamorphoses, and the score to the short film Freehand. For these projects and others Jack has been recognized with a number of accolades, including the Abraham Beekman Cox Prize in composition, a Best Shorts Competition film scoring award, the Lewis P. Curtis Fellowship, the Tristan Perlroth Prize, and the Charles P. Howland Fellowship.