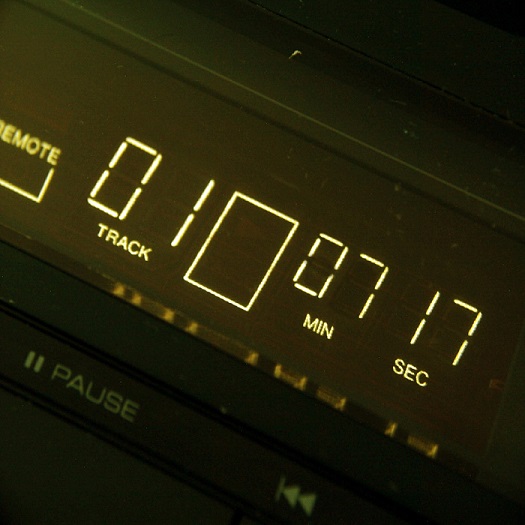 1 TRACK PODCAST
I love podcasts.  I've been an avid podcast listener for many years, and eventually became a podcaster with my first podcast All the Cool Parts in 2010.  Lately, I've noticed many great classical music podcasts out there that focus on marketing, business skills and career.  Podcasts like The Portfolio Composer have focused on giving composers the essential skills they need to survive and be successful.  However, I noticed a gap.  People were now becoming more aware of composer's careers than they were of their music.
So, I decided to start 1 Track to promote awareness of the music that these artists are creating, and to create awareness on the art of listening.  I wanted to be able to have conversations with composers and performers about their most important works, and that's what this podcast is all about!
I'm also using 1 Track, and this web site to launch the BPM (Buy Physical Media) Movement.  Basically, this is a call to action for listeners to start buying physical media (CD's, vinyl, tape, DVD, etc.) from artists that you love.  For more information on the BPM Movement, click on the link in the main menu!
1 Track will be released in seasons of 12 episodes each (12 weeks), with 4 weeks in between seasons.  I hope you join us every week, and I hope you discover some great new music!
-Anthony Joseph Lanman, January 1st, 2017 in Bloomington, IN