SEASON SIX, EPISODE SIX – COMPOSER, DENNIS BATHORY-KITSZ
In this episode, I talk with composer Dennis Bathory-Kitsz about his ONE track – his opera, Erzsebet.
LINKS:
IF YOU ENJOY DENNIS' MUSIC, PLEASE CONSIDER BUYING THE PHYSICAL MEDIA!
LISTEN TO DENNIS ON SOUNDCLOUD!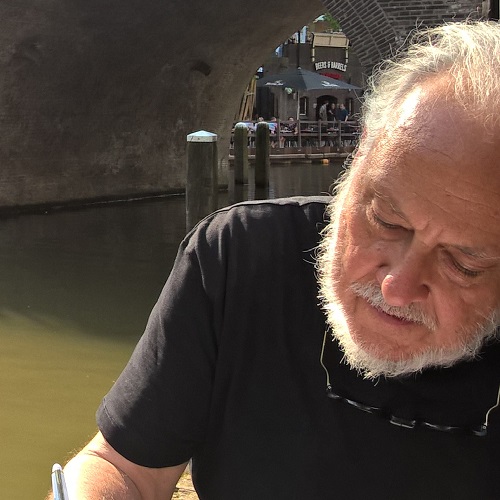 I am a composer, author, editor, teacher, and technologist. My work engages the advancement of arts and technology from both humanist and experimental perspectives. I am available for commissions, master classes, writing & editing, teaching & presentations, seminars & performances, and music digital engraving.
My music has been commissioned more than 300 times and performed by my own ensembles and over 100 orchestras, chamber ensembles, choruses, and soloists around the world, as well as innumerable student groups and those who have anonymously downloaded and realized scores and performance artworks. My installations have appeared in numerous galleries and museums, and I have performed at venues in the U.S. and Europe. My musical scores are part of the historical Notations21 project and exhibit.
I have composed for orchestras & bands, chamber ensembles & choruses, and duos & individuals.