SEASON SIX, EPISODE ONE – COMPOSER, FORREST PIERCE
In this episode, I talk with composer Forrest Pierce about his ONE track – The Dante Samadhi.
LINKS:
IF YOU ENJOY FORREST'S MUSIC, PLEASE CONSIDER BUYING THE PHYSICAL MEDIA!
LISTEN TO FORREST ON SOUNDCLOUD!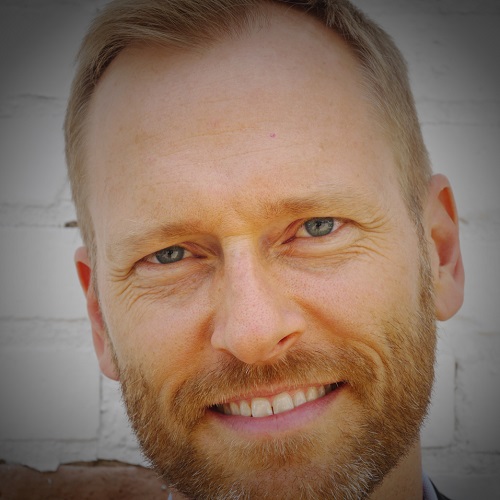 (Farhad) Forrest Pierce, composer and poet, lives in Lawrence, Kansas. Blessed with an unusual capacity for enthusiasm, and an unnatural delight in delight, he has written 200 or so compositions, which include vocal, chamber, and choral music in equal measure. Winner of the Barlow Prize, the Ortus and Avalon international competitions, as well the international choral competitions of the Boston Chamber Singers and Boston Choral Ensemble, Pierce was educated at Indiana University, the University of Minnesota, and University of Puget Sound.  He was raised in the dry Columbia Plateau region of eastern Washington State, the grandson of Dust Bowl immigrants, and now resides on and draws inspiration from the Great Plains. At one time or another a student of Tango, piano, North Indian classical singing, cello, poetry, and Chishti Sufism, he teaches and drinks espresso at the University of Kansas, and serves on the vividly convivial faculty of the Cortona Sessions for New Music in Cortona, Tuscany.