SEASON FIVE, EPISODE SEVEN – SOPRANO, ELIZABETH PEARSE
In this episode, I talk with soprano Liz Pearse about her ONE track – Prisoner of Conscience.  We listen to a recording by the Quince Vocal Ensemble, as released on their album Motherland.
LINKS:
IF YOU ENJOY LIZ'S MUSIC, PLEASE CONSIDER BUYING THE PHYSICAL MEDIA!
LISTEN TO LIZ AND QUINCE ON SOUNDCLOUD!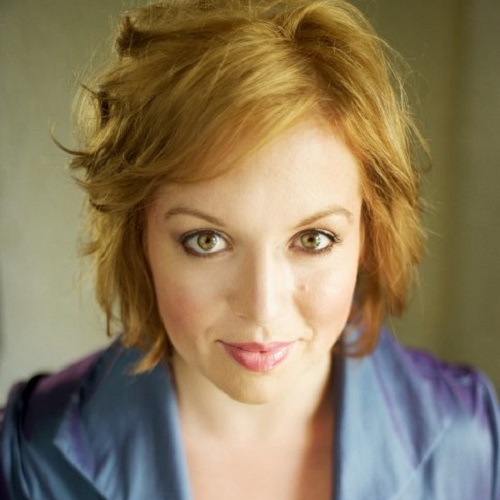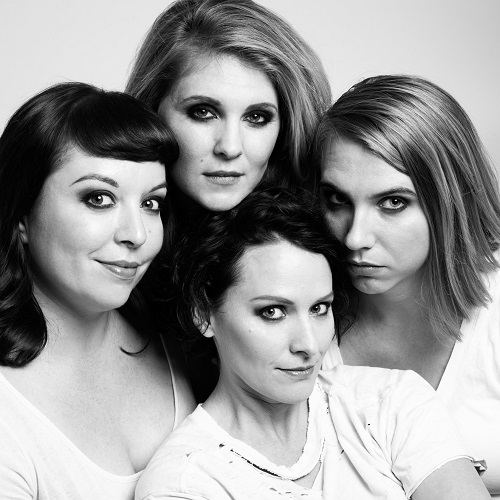 Finding joy in variety, Liz Pearse is a musician of many pursuits. After a childhood spent playing every instrument she could lay hands upon, Liz began exploring the endless possibilities of the voice. Hers is an instrument possessing an unusual range, color, and versatility, leading to performances of medieval to modern music on stages around the world.
Liz has a special affinity for music post-1900. As a soloist, her recent projects include multiple performances of Pierrot lunaire, touring Olivier Messiaen's Harawi, electroacoustic programming including Philomel, and on-going commissions dedicated to the creation of works for self-accompanying soprano. In addition, Liz forms one-quarter of Quince Ensemble, a treble quartet dedicated to the creation and performance of contemporary vocal literature. With Quince, Liz has performed on tours of Morton Feldman's Three Voices, David Lang's love fail (including the work's Polish premiere), and on numerous collegiate residencies and festivals from coast to coast. Quince's second album Hushers was released to critical acclaim by New Focus Records in February 2017, and the label will release their third album, Motherland​, in April 2018.