SEASON FIVE, EPISODE SIX – COMPOSER, EVAN WILLIAMS
In this episode, I talk with composer Evan Williams about his ONE track – Grime.  We listen to a recording by Andrew Williams, violin, Rachael Claire Eid-Ries, viola, Gage Ehmann, cello and Andrew O'Connor, double bass.
LINKS:
IF YOU ENJOY EVAN'S MUSIC, PLEASE CONSIDER BUYING THE PHYSICAL MEDIA!
LISTEN TO EVAN ON SOUNDCLOUD!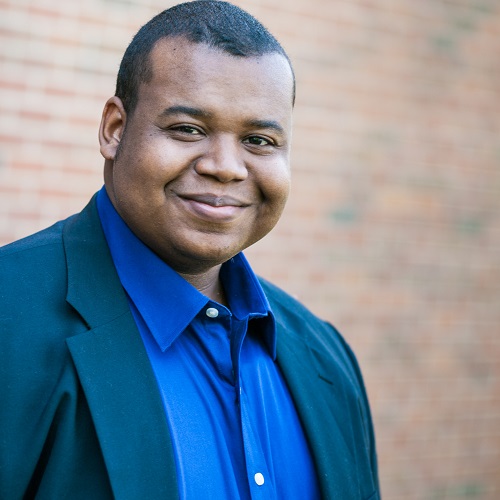 The music of Evan Williams draws from a wide range of influences, both musical and cultural. His work reflects inspirations from the Baroque, Romanticism, Modernism, Minimalism, contemporary popular music, and everything in between. Williams' music has been performed across the country and internationally in Canada, Italy, and Switzerland. His work has been performed by the International Contemporary Ensemble, Quince Contemporary Vocal Ensemble, Fifth House Ensemble, the Verb Ballets, and at festivals such as Fresh Inc, N_SEME, SEAMUS, Studio 300, the Electroacoustic Barn Dance, the New York City Electronic Music Festival, and the Midwest Composers Symposium. He has been commissioned by notable performers and ensembles including the Cincinnati Symphony Orchestra, the Lawrence University Symphony Orchestra, the V3NTO Brass Trio, the Urban Playground Chamber Orchestra, Patchwork Duo, and a consortium led by Andy Hall for his baritone saxophone concerto Wild Velvet. He has also received readings by the JACK Quartet, Oasis Saxophone Quartet, and Toledo Symphony Orchestra, among others. His work can be found on recordings by The Namaste Ensemble's "No Borders Quartet" and Levels.