SEASON FIVE, EPISODE THREE – COMPOSER, ANDREW MARTIN SMITH
In this episode, I talk with composer Andrew Martin Smith about his ONE track – Fragments for Demi-Clarinet.  We listen to a recording of clarinetist Andrew Seigel.
LINKS:
IF YOU ENJOY ANDREW'S MUSIC, PLEASE CONSIDER BUYING THE PHYSICAL MEDIA!
LISTEN TO ANDREW ON SOUNDCLOUD!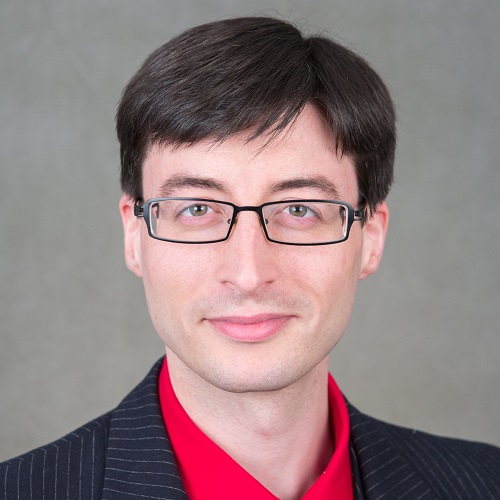 Andrew Martin Smith (b. 1984, Sharon, CT) is a composer, clarinetist, and entrepreneur based in Western New York. Currently an Adjunct Instructor at the State University of New York at Fredonia, he is also a faculty member at the Interlochen Summer Arts Camp, having previously served as an Adjunct Instructor at Bowling Green State University (BGSU) and Owens Community College.
Smith has written a variety of compositions for solo instruments, voice, choir, mixed chamber ensembles, wind ensemble, orchestra, and electronic media. Through his music he explores the sonic ramifications of interdisciplinary influence and inspiration, highlighting the similarities shared between several seemingly disparate disciplines, artistic endeavors, and stylistic trends. His commissions include works created in commemoration of significant anniversary celebrations, and his compositions have been included in contemporary music festivals and conferences throughout the United States and Europe, including the Society for Electro-Acoustic Music in the United States Conference, the Society of Composers, Inc. National Conference, the National Student Electronic Music Event, the New York City Electroacoustic Music Festival, Electronic Music Midwest, the International Computer Music Conference, the Region 8 Conference of the North American Saxophone Alliance, and the MidAmerican Center for Contemporary Music's 31st Annual New Music Festival.