SEASON FIVE, EPISODE TWELVE – COMPOSER, ALEXANDRA DU BOIS
In this episode, I talk with composer Alexandra du Bois about her ONE track – The Speaking Tide.
LINKS:
IF YOU ENJOY ALEXANDRA'S MUSIC, PLEASE CONSIDER BUYING THE PHYSICAL MEDIA!
LISTEN TO ALEXANDRA ON SOUNDCLOUD!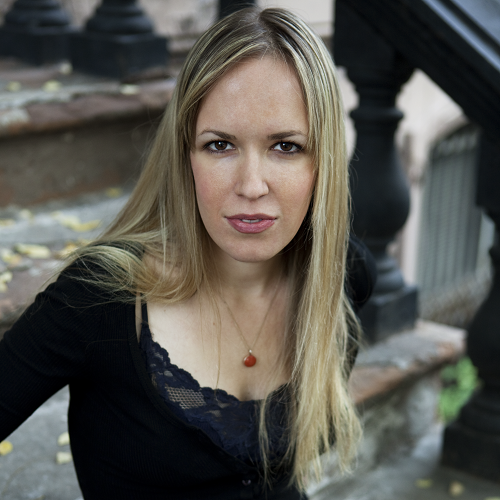 Described as "an intense, luminous American composer" (Los Angeles Times) and "a painter who knows exactly where her picture will be hung," (New York Times), the music of Alexandra du Bois is often propelled by issues of indifference and inequality throughout the United States and the world.
Alexandra du Bois (M.M. The Juilliard School; B.M. Indiana University Jacobs School of Music) is a Manhattan and Vermont based composer and violinist whose musical imagery has continually attracted commissions created to honor or mourn world events both historical and contemporary. Her music has been performed in concert halls across five continents—her travels connecting her tangibly to the countries that inform and inspire her work.
Kronos Quartet founder and first violinist, David Harrington, described the music of du Bois in 2003 as having "found a voice when many people were speechless" and "attempts to be a conscience in a time of oblivion. She dared, in 'An Eye for an Eye', to counter abuses of moral authority with an internal, personal sound using the string quartet as a witness, a reminder, that music and creativity are part of a continuing web of responsibility" (Strings Magazine).
Her commissions range from orchestral (symphony, chamber and string orchestras) to collaborative (photojournalists, video artists, choreographers, playwrights) to chamber music (solo, duo, trio, quartets and quintets) to vocal (a cappella choir, double choir, voice and piano, choir and chamber ensemble).