SEASON FIVE, EPISODE ONE – COMPOSER, SCOTT JOHNSON
In this episode, I talk with composer Scott Johnson about his ONE track – Invisible Agents, from his larger work, Mind Out of Matter.  We listen to excerpts from a recording by Alarm Will Sound.
LINKS:
IF YOU ENJOY SCOTT'S MUSIC, PLEASE CONSIDER BUYING THE PHYSICAL MEDIA!
LISTEN TO SCOTT ON SOUNDCLOUD!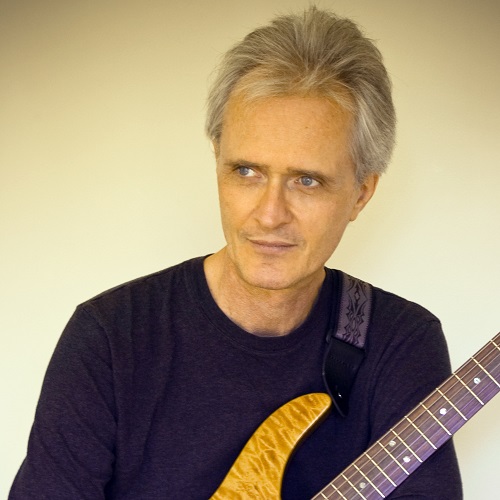 Composer Scott Johnson has been a pioneering voice in the new relationship being forged between the classical tradition and the popular culture that surrounds it.  A forerunner of today's "postclassical" trends, he has played an influential role since the early 1980's in the incorporation of rock-derived instruments, electronics, and musical materials into traditionally scored compositions.  His music has been presented worldwide, by performers ranging from the Kronos Quartet, Alarm Will Sound, and the Bang On A Can All-Stars, to the Chamber Music Society of Lincoln Center; in dance works performed by the London Contemporary Dance Theater and the Ballets de Monte Carlo, and in recordings on the Nonesuch and Tzadik labels.  Awards include fellowships from the American Academy of Arts and Letters, the Guggenheim Foundation, and a Koussevitsky award.