SEASON FOUR, EPISODE SEVEN – COMPOSER, ROBERT HONSTEIN
In this episode, I talk with composer Robert Honstein about his ONE track – Juno.  We listen to a recording by Hub New Music.
LINKS:
IF YOU ENJOY ROBERT'S MUSIC, PLEASE CONSIDER BUYING THE PHYSICAL MEDIA!
LISTEN TO ROBERT ON SOUNDCLOUD!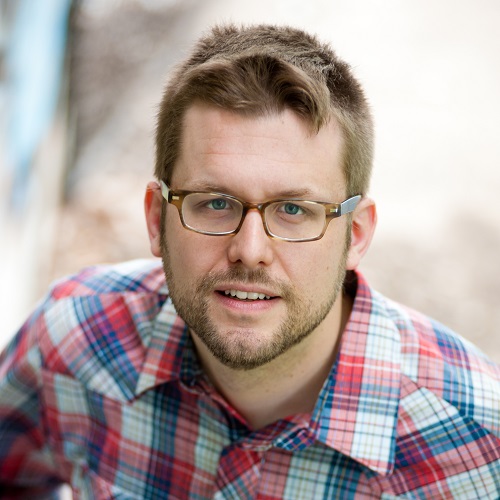 Celebrated for his "roiling, insistent orchestral figuration" (New York Times) and "glittery, percussive pieces" (Toronto Globe and Mail), composer Robert Honstein (b. 1980) is a composer of orchestral, chamber, and vocal music.
Robert's music has been performed by leading orchestras, ensembles around the country including the American Composers Orchestra, Cabrillo Festival Orchestra, the Albany Symphony Orchestra, the New York Youth Symphony, eighth blackbird, the Pittsburgh New Music Ensemble, Ensemble Dal Niente, Ensemble ACJW, the Mivos Quartet, the Del Sol Quartet, the Deviant Septet, Present Music, New Morse Code, TIGUE, Concert Black, and the Sebastians among others.
He has received awards, grants and recognition from Carnegie Hall, Copland House, the New York Youth Symphony, ASCAP, the Minnesota Orchestra Composer Institute, the Albany Symphony Orchestra, New Music USA, and the League of American Orchestras. His work has been featured at numerous festivals including the The Tanglewood Music Center, the Cabrillo Festival of Contemporary Music, the Bang on a Can Summer Institute, and the Bowling Green New Music Festival. He has also received residencies at the MacDowell Colony, Copland House, and I-Park.