SEASON THREE, EPISODE NINE – ENSEMBLE, NEW MORSE CODE
In this episode, I talk with ensemble New Morse Code about their ONE track – Hush, by composer Tonia Ko.  We listen to excerpts from their recording Simplicity Itself.
BUY THE ALBUM!
LINKS:
IF YOU ENJOY NEW MORSE CODE'S MUSIC, PLEASE CONSIDER BUYING THE PHYSICAL MEDIA!
LISTEN TO NEW MORSE CODE ON SOUNDCLOUD!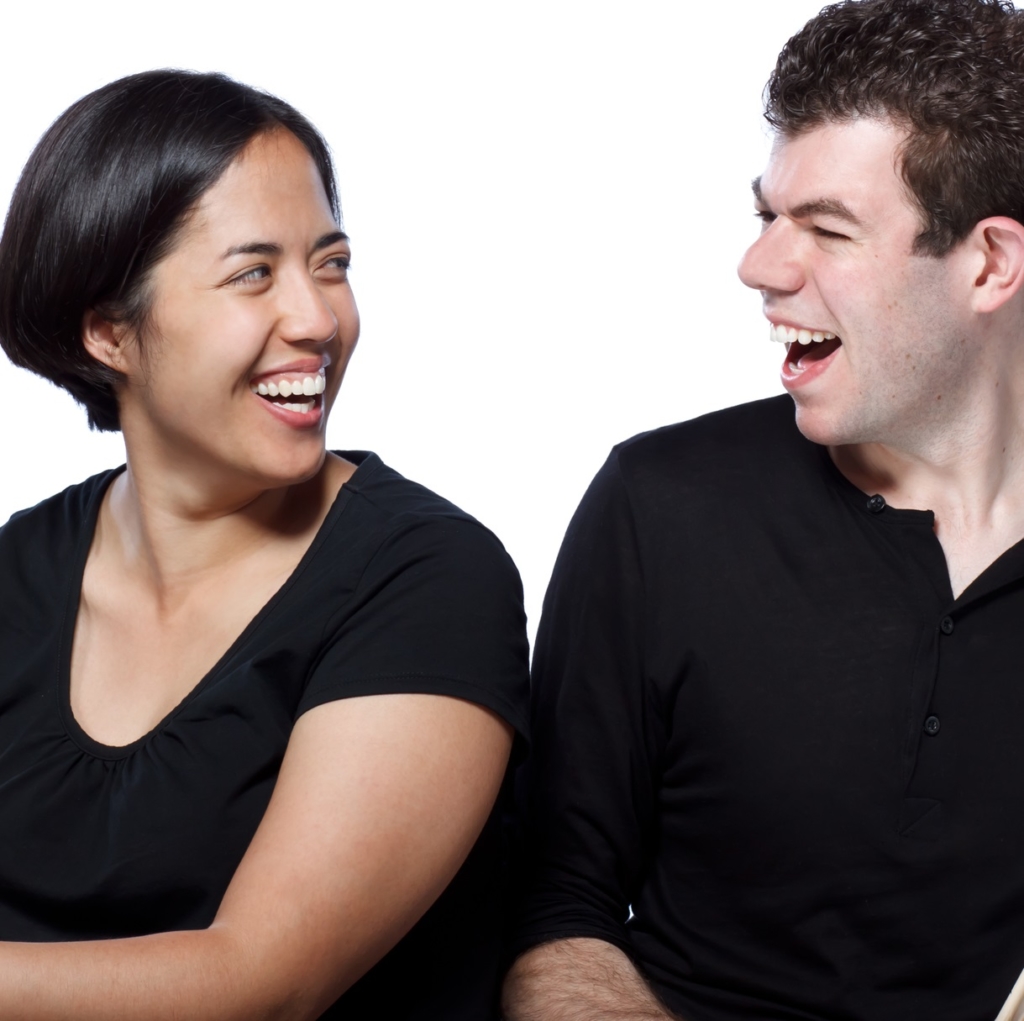 New Morse Code is devoted to bold and engaging performances of music worth sharing.  Omnivorous, rigorous and inventive, Hannah Collins and Michael Compitello activate the unexpected range and unique sonic world of cello and percussion to catalyze and champion the compelling works of young composers.
To Hannah and Michael, collaboration involves drawing upon mutual influences while generating and refining material together over an extended period of time.  Through close work with colleagues such as pianist-composer Paul Kerekes, steel pan virtuoso and composer Andy Akiho, Hawaiian composer and visual artist Tonia Ko, and Pulitzer Prize-winning violinist/vocalist/composer Caroline Shaw, New Morse Code generates a singular and personal repertoire which reflects both their friends' creative voices and their own perspectives.  Current projects include collaborations with composers Samuel Carl Adams, Matthew Barnson, Patrick van Deurzen, Stephen Gorbos, and Robert Honstein.