SEASON THREE, EPISODE SEVEN – COMPOSER, JACOB TASWELL
In this episode, I talk with composer Jacob Taswell about his ONE track – From Seeds.  We listen to excerpts from the recording Insulation Kit by Jacob's alter ego, Altered Axiom.
BUY THE ALBUM!
LINKS:
IF YOU ENJOY JACOB'S MUSIC, PLEASE CONSIDER BUYING THE PHYSICAL MEDIA!
LISTEN TO JACOB ON SOUNDCLOUD!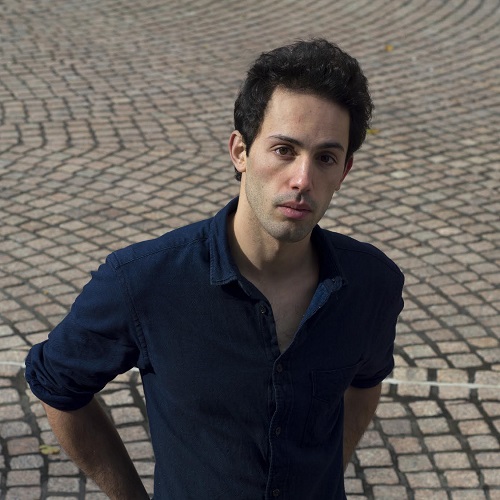 JACOB TASWELL is adding his voice to the rapidly expanding space where pop and art music meet. Jacob's recent work has focused on pushing the potential of electronics to alter ideas rooted in jazz piano playing and to realize an authentic, fleshed-out sound. He uses the term frozen jazz to describe his music, connoting a sense of groove informed by jazz, but a fixity due to absence of improvisation. Jacob graduated from Yale College in 2017 with a B.A. in Music, focusing on composition. He studied with Konrad Kaczmarek and Kathryn Alexander during his time at Yale, mainly writing acoustic chamber works but devoting his senior year to composing electronic music. He is the winner of the Trumbull College Fine Arts Prize (2017) and a co-recipient of the Abraham Beekman Cox Prize for Music Composition (2016). A native of Bethesda, Maryland, Jacob grew up studying blues and jazz piano with Mark Stevens and John Phillips, also playing saxophone, guitar, and drum set. In college, he studied architecture for two years before deciding to focus on music. Jacob currently lives in New Haven and enjoys rock climbing in his free time.