SEASON THREE, EPISODE FIVE – COMPOSER, ROSS CREAN
In this episode, I talk with composer Ross Crean about his ONE track – his opera The Great God Pan.  We listen to excerpts from a recording released on Navona records.
LINKS:
IF YOU ENJOY ROSS'S MUSIC, PLEASE CONSIDER BUYING THE PHYSICAL MEDIA!
LISTEN TO ROSS ON SOUNDCLOUD!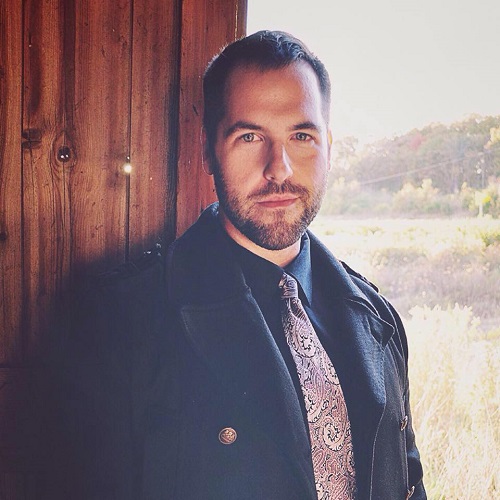 "When Ross Crean writes music it is not to casually entertain his listeners. No, instead he writes his music with a driven purpose of speaking from one heart to another. An attempt at communication that can be understood across the globe. His world is shaped by the reality before him, and he often uses music as his voice to speak out with questions regarding equality and social justice. When one hears his work, they hear stories accompanied by music that stirs you deep, undertones of humanity." – Access Contemporary Music
Composing and creating music with a focus on the evocative and lyrical, Ross Crean began his professional music career as an operatic Bass-Baritone, specializing in avant-garde and Contemporary Classical music, many of which were his own works. A prolific collaborator, he has received commissions from and worked with numerous artists including internationally renowned mezzo-soprano Heidi Skok (formerly with the Metropolitan Opera), Oberlin College, Opera on Tap Chicago, and Loyola University Museum of Art.