SEASON THREE, EPISODE THREE – COMPOSER, MISCHA ZUPKO
In this episode, I talk with composer Mischa Zupko about his ONE track – Violin Concerto, performed by violin soloist Sang Mee Lee and the Indiana University New Music Ensemble, conducted by David Dzubay.
LINKS:
IF YOU ENJOY MISCHA'S MUSIC, PLEASE CONSIDER BUYING THE PHYSICAL MEDIA!
"Eclipse" by Mischa Zupko featuring Michelle L'amour from Michelle L'amour on Vimeo.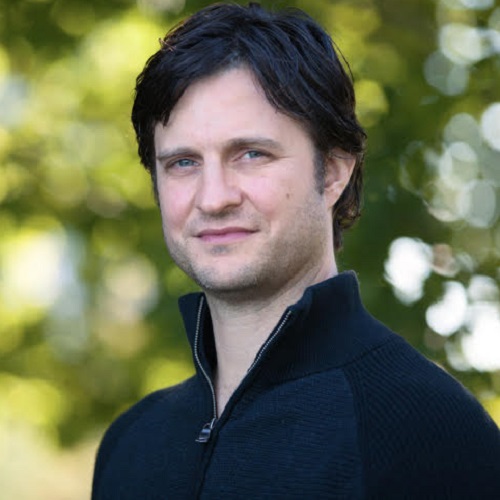 Working collaboratively with other great musical minds, his body of work is intensely virtuosic and bracing in its vision and scope. In the words of Chicago Tribune critic John von Rhein, Zupko's piano concerto Fahrenheit  was "…a powerhouse of the evening" and Classical Voice North America describes the music as "…harrowing and gripping".  New York Timescritic Anthony Tommasini proclaims Zupko's Five Etudes for Piano "…Liszt-like in their florid generosity" and the Los Angeles Times has hailed his compositions as "Engaging". The press has praised his orchestral works citing "orchestration [that is] nothing less than stunning" and a "considerable command of instrumentation and orchestral color". He was the 2010-2011 composer-in-residence with the Fulcrum Point New Music Project based in Chicago and was featured in a cover story of the Chicago Reader for his compositional activities in the Chicagoland area.
Mr. Zupko's works have been championed, commissioned and premiered by leading U.S. orchestras and chamber groups including the Minnesota Orchestra, the Aspen Contemporary Ensemble, Fulcrum Point New Music Project, American Modern Ensemble, Eighth Blackbird, Corigliano Quartet, Lincoln Trio and members of the Chicago Symphony Orchestra as well as members of the Kronos, Vermeer and Pacifica Quartets.