SEASON THREE, EPISODE TWO – COMPOSER, INGRID STÖLZEL
In this episode, I talk with composer Ingrid Stölzel about her ONE track – The Road Is All, performed by Anne-Marie Brown, violin, Lawrence Figg, cello; Robert Pherigo, piano.
LINKS:
IF YOU ENJOY INGRID'S MUSIC, PLEASE CONSIDER BUYING THE PHYSICAL MEDIA!
LISTEN TO INGRID ON SOUNDCLOUD!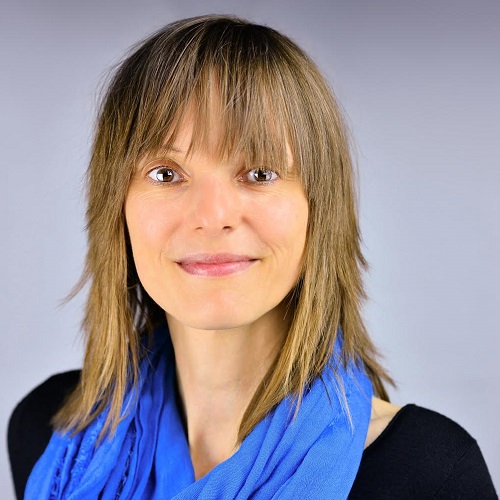 Ingrid Stölzel (b.1971) has been hailed "as a composer of considerable gifts" who is "musically confident and bold" by NPR's classical music critic. Her music has been described as "tender and beautiful" (American Record Guide) and as creating a "haunting feeling of lyrical reflection and suspension in time and memory" (Classical-Modern Review). At the heart of her compositions is a belief that music can create profound emotional connections with the listener.
Stölzel's compositions are performed in concert halls and festivals worldwide, including the Beijing Modern Music Festival, Festival of New Music at Florida State, Festival of New American Music, SoundOn Festival of Modern Music, International Alliance of Women in Music Congress and IC[CM] International Conference on Contemporary Music, among others. She has received commissions and performances from leading ensembles and performers, including the California E.A.R. Unit, Third Angle, Adaskin String Trio, ensemble s21, San Diego New Music, Volti, Khorikos, and Van Cliburn International Piano Competition Gold Medalist, Stanislav Ioudenitch. Her music is released on Navona Records.