SEASON THREE, EPISODE ONE – COMPOSER, TONY MANFREDONIA
In this episode, I talk with composer Tony Manfredonia about his ONE track – A Tale of Separation, for string orchestra.
LINKS:
IF YOU ENJOY TONY'S MUSIC, PLEASE CONSIDER BUYING THE PHYSICAL MEDIA!
LISTEN TO TONY ON SOUNDCLOUD!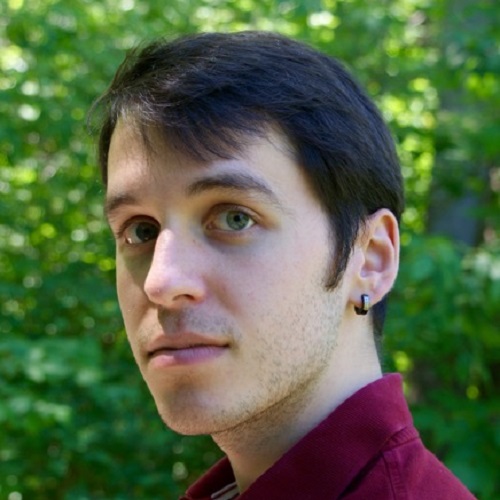 Tony is a composer and orchestrator living in Petoskey, MI, providing a multi-layered and sensory experience through expressive, colorful orchestration and warm melodies. He adds new perspectives to stories, environments, and everything in between through massive orchestral productions, as well as intimate atmospheres.
With performances and readings from chamber ensembles and orchestras, such as Apollo Chamber Players and the Pittsburgh Symphony Orchestra, Tony's music has been played across the nation and is now published through MusicSpoke. Most recently, Love Awakens: for concert band was commissioned by the Mackinac Arts Council and premiered by the Straits Area Concert Band, celebrating Henry David Thoreau's bicentennial birthday. Growing up alongside video games, he also lives the life of a video game composer, creating sonic spaces and emotionally-driven tracks to enliven each game's world.
Born and raised near Philadelphia, PA, Tony graduated from Temple University with a degree in Music Composition. During his time in college, he had the blessing of meeting Maria – a young equestrian from Northern Michigan – via his blog dedicated to mental health awareness. Ever since mental health awareness was the spark for their marriage, he continually advocates those who suffer from mental illness.  Through music, he expresses the inexpressible for those who don't have a voice.