SEASON TWO, EPISODE THREE – COMPOSER, CLARICE ASSAD
Join me this week for my conversation with composer Clarice Assad as we listen to and talk about her Concerto for Guitar and Chamber Orchestra:  O Saci-Pererê.
LINKS:
IF YOU ENJOY CLARICE'S MUSIC, PLEASE CONSIDER BUYING THE PHYSICAL MEDIA!
LISTEN TO CLARICE ON SOUNDCLOUD!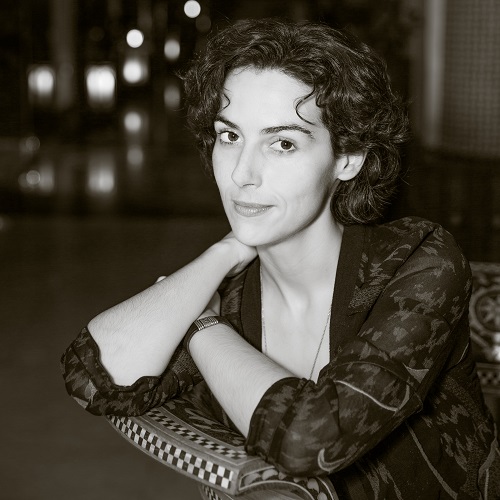 Brazilian-American Clarice Assad is a Grammy nominated composer, pianist and vocalist of musical depth and ability.  Described by the San Francisco Chronicle as "a serious triple threat", Assad is a vibrant, highly prolific and commissioned composer. Carefully crafted colorful textures permeate her soulful and musical world, which embraces a wide variety of styles, including her own original concepts.