SEASON TWO, EPISODE TWO – COMPOSER, DALE TRUMBORE
In this episode, I talk with composer Dale Trumbore about her ONE track – When at Last, from How to Go On.  We listen to excerpts from a recording by Choral Arts Initiative, from their album, How to Go On: The Choral Works of Dale Trumbore.
LINKS:
IF YOU ENJOY DALE'S MUSIC, PLEASE CONSIDER BUYING THE PHYSICAL MEDIA!
LISTEN TO DALE ON SOUNDCLOUD!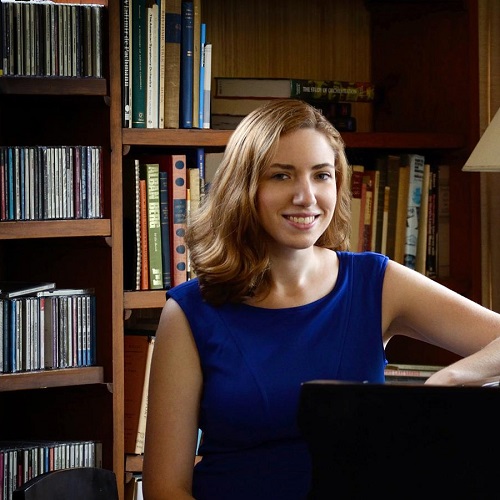 My compositions have been commissioned, awarded and performed widely in the United States and internationally by a diverse group of outstanding ensembles, including ACDA, ACME, Boston New Music Initiative, The Esoterics, Inscape Chamber Orchestra, Los Angeles Master Chorale, Los Angeles Children's Chorus, Northwest Symphony Orchestra, The Singers – Minnesota Choral Artists, and VocalEssence. I've been Composer in Residence for Nova Vocal Ensemble and Artist in Residence at Brush Creek Foundation for the Arts, Copland House, the Helene Wurlitzer Foundation, and Willapa Bay AiR. (I've written a few essays about my time at artist residencies, if you're curious what doing nothing but composing for a month feels like.)