SEASON TWO, EPISODE TWELVE – COMPOSER, JENNIFER JOLLEY
In this episode, I talk with composer Jennifer Jolley about her ONE track – The Lives and Opinions of Literary Cats for piano trio.  We listen to excerpts from a performance by the Left Coast Chamber Ensemble at the Berkeley Piano Club, Berkeley, CA. With Anna Presler (violin), Eric Zivian (piano), and Tanya Tomkins (cello).
LINKS:
IF YOU ENJOY JENNIFER'S MUSIC, PLEASE CONSIDER BUYING THE PHYSICAL MEDIA!
LISTEN TO JENNIFER ON SOUNDCLOUD!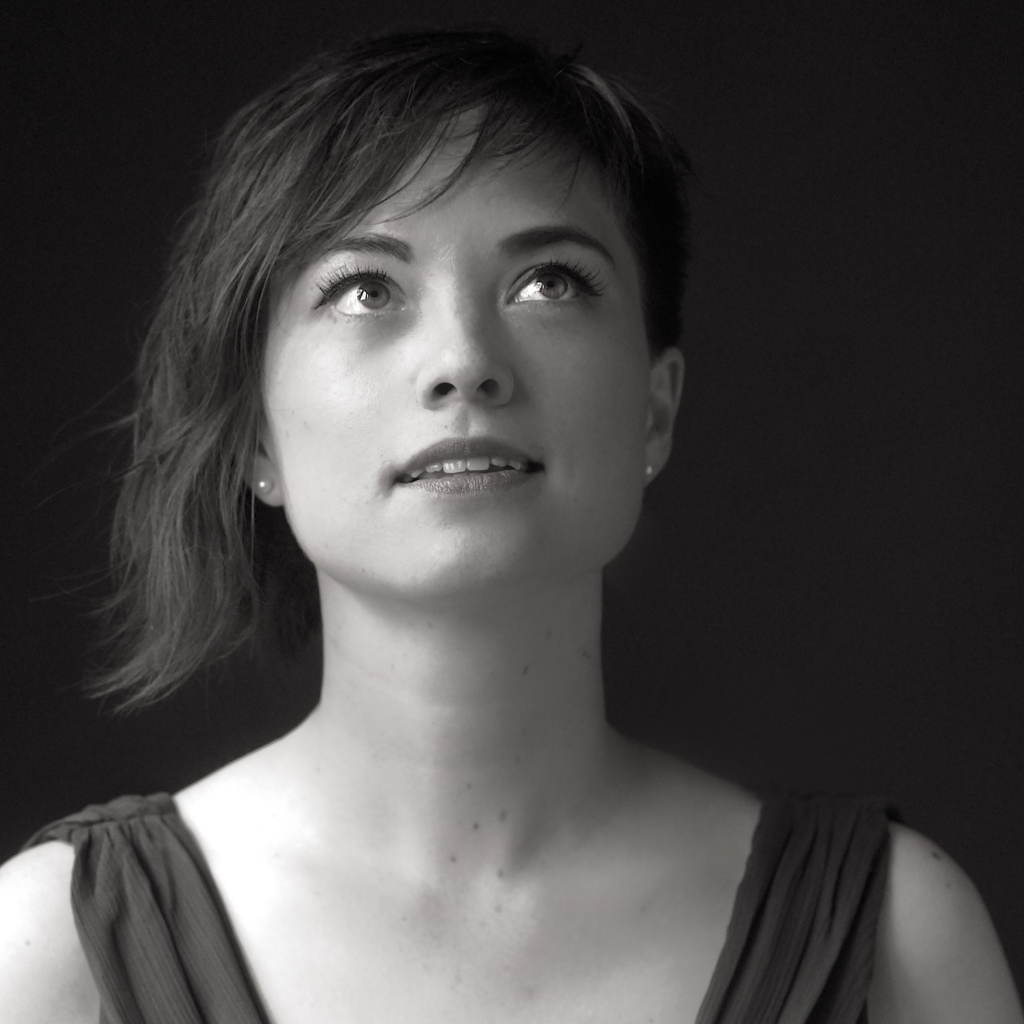 photo credit: Tina Gutierrez Arts Photography
Jennifer Jolley (b. 1981) is an Ohio-based composer of orchestral, wind ensemble, chamber, and vocal music. She also dabbles in sound art and has participated in multiple group exhibitions.​
Jennifer's work is highly influenced by both urban and rural environments with small tinges of nostalgia. Her works have been commissioned and performed by various ensembles, including the University of Texas at Austin Wind Ensemble, the Vermont Symphony Orchestra, the Contemporary Art Center in Cincinnati, the Left Coast Chamber Ensemble, the Vermont Contemporary Music Ensemble, Opera MODO, and the Quince Contemporary Vocal Ensemble. She has served as Composer in Residence at Chamber Music Campania and the University of Toledo.​
She authors Why Compose When You Can Blog?, a web log about contemporary composing, and has served as a guest contributor on NewMusicBox.
As an educator of new music, Jennifer is an active composer mentor with Music-COMP, and has joined the Interlochen Arts Camp music faculty in 2015. Jennifer has been a faculty member at Ohio Wesleyan University since 2012.