SEASON ONE, EPISODE SIX – COMPOSER, DON FREUND
In this episode, I talk with composer Don Freund about his ONE track – Hell's Handbasket, written for the Indiana University New Music Ensemble.
DON HAS A MYRIAD OF RECORDINGS THAT CAN BE FOUND HERE.
LINKS:
IF YOU ENJOY DON'S MUSIC, PLEASE CONSIDER BUYING THE PHYSICAL MEDIA!
LISTEN TO DON ON SOUNDCLOUD!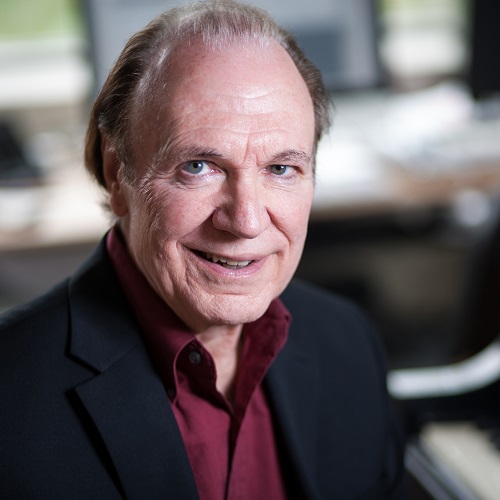 Freund has composed works ranging from solo, chamber, and orchestral music to pieces involving live performances with electronic instruments, music for dance, and large theatre works. An internationally recognized composer, he is also active as a pianist, conductor, and lecturer. His works are published by Lauren Keiser Music, Boosey and Hawkes, E. C. Schirmer, Seesaw, and Vivace Press.