SEASON ONE, EPISODE FIVE – COMPOSER, ALEX SHAPIRO
In this episode, I talk with composer Alex Shapiro about her ONE track – Below/Immersion.  We hear it in two different versions – one for contrabass flute and electronics, and a version for wind band and electronics.
ALEX HAS A MYRIAD OF RECORDINGS – BUY ONE OR TEN!
LINKS:
IF YOU ENJOY ALEX'S MUSIC, PLEASE CONSIDER BUYING THE PHYSICAL MEDIA!
LISTEN TO ALEX ON SOUNDCLOUD!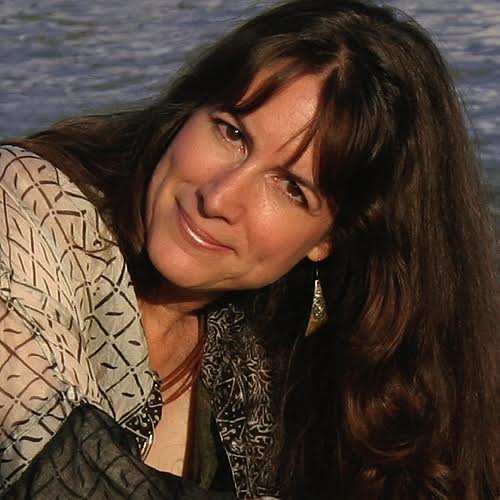 Composer Alex Shapiro aligns note after note with the hope that at least a few of them will actually sound good next to each other. Her persistence at this activity, as well as non-fiction music writing, arts advocacy, public speaking, wildlife photography, and the shameless instigation of insufferable puns on Facebook, has led to a happy life. Drawing from a broad musical palette that defies genre, Alex's acoustic and electroacoustic works are published by Activist Music, performed and broadcast daily, and can be found on over twenty commercial releases from record labels around the world.