SEASON ONE, EPISODE FOUR – COMPOSER, REENA ESMAIL
In this episode, I talk with composer Reena Esmail about her ONE track – String Quartet.  We listen to excerpts from a recording by the Salastina Chamber Music Society,with Reena on Hindustani vocals!
LINKS:
IF YOU ENJOY REENA'S MUSIC, PLEASE CONSIDER BUYING THE PHYSICAL MEDIA!
LISTEN TO REENA ON SOUNDCLOUD!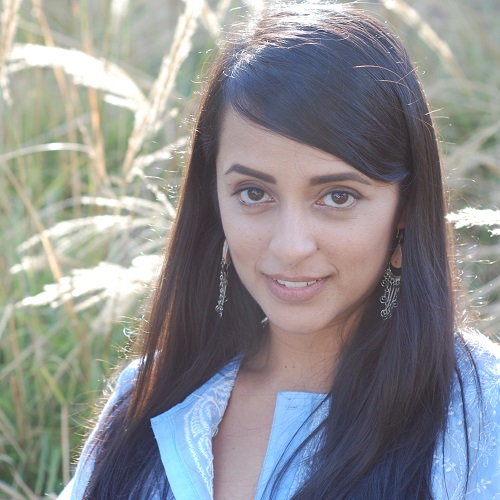 Indian-American composer Reena Esmail enjoys working in both the Western and Hindustani (North Indian) classical music idioms.
Esmail holds a bachelors degree in composition from The Juilliard School, and a masters degree from the Yale School of Music. Her primary teachers have included Susan Botti, Aaron Jay Kernis, Christopher Theofanidis and Martin Bresnick, Christopher Rouse and Samuel Adler. She has won numerous awards, including the Walter Hinrichsen Award from the American Academy of Arts and Letters (and subsequent publication of a work by C.F. Peters) and two ASCAP Morton Gould Young Composer Awards. She is currently in the post-residential period of her doctoral degree at the Yale School of Music.