SEASON ONE, EPISODE TWO – COMPOSER & CONDUCTOR BRAD WELLS
In this episode, I talk with composer and conductor Brad Wells about his ONE track – Otherwise, performed by Roomful of Teeth and released on their album Render.
BUY THE ALBUM!
LINKS:
IF YOU ENJOY BRAD'S MUSIC, PLEASE CONSIDER BUYING THE PHYSICAL MEDIA!
LISTEN TO BRAD ON SOUNDCLOUD!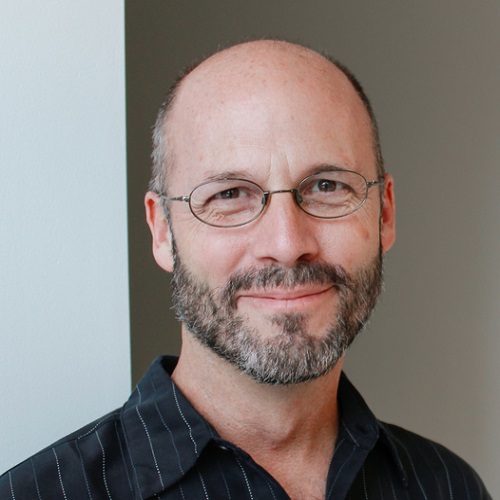 Conductor, singer, composer and Roomful of Teeth Founder/Artistic Director, Brad Wells, directs the choral program, oversees and teaches studio voice, and leads courses in conducting, arranging and voice science and style at Williams College in Williamstown, MA.
Brad has held conducting positions at Yale University, Trinity College, University of California at Berkeley and California State University, Chico, and has directed choirs of all ages. His ensembles have performed throughout North and South America, South Africa and Europe. In 2007, Brad commissioned and led the Williams Concert Choir in the world premiere in Palestrina, Italy, of Judd Greenstein's Lamenting, a work based on Renaissance composer Giovanni Pierluigi da Palestrina's settings of Hebrew letters from his Lamentations. In 2006, he assisted with the world premiere of Philip Miller'sREwind: A Cantata for tape, testimony and voice in Cape Town, South Africa, and conducted the U.S. premiere at the Celebrate Brooklyn Festival in New York City.