SEASON ONE, EPISODE ELEVEN – COMPOSER, CLINT NEEDHAM
In this episode, I talk with composer Clint Needham about his ONE track – When We Forget.  We listen to excerpts from a recording by the Orpheus Chamber Orchestra.
LINKS:
IF YOU ENJOY CLINT'S MUSIC, PLEASE CONSIDER BUYING THE PHYSICAL MEDIA!
LISTEN TO CLINT ON SOUNDCLOUD!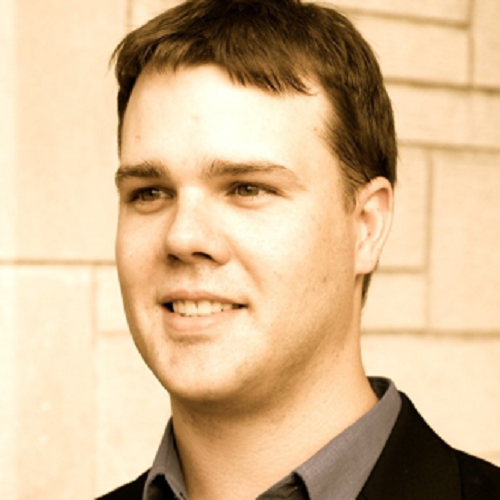 The music of Clint Needham has been described as "wildly entertaining" & "stunning… brilliantly orchestrated" by the New York Times, as well as "well-crafted and arresting… riveting" by the Herald Times.  Needham recently served as the Music Alive: New Partnerships Composer-in-Residence with the Albany Symphony where his work "Everyday Life" was premiered.  He will be back in Albany during the orchestra's 2014/2015 season as the Andrew W. Mellon Composer/Educator-in-Residence where his work "the Body Electric" will be performed as well as the premiere of his new work "We Are All From Somewhere Else" on their American Music Festival.