SEASON ONE, EPISODE ONE – COMPOSER, ROBERT PATERSON
In this episode, I talk with composer Robert Paterson about his ONE track – Moon Beams, the first movement from his piano trio titled Moon Trio.  We listen to excerpts from a recording by the Claremont trio, from their album, Spheres: Music of Robert Paterson.
BUY THE ALBUM!
LINKS:
IF YOU ENJOY ROBERT'S MUSIC, PLEASE CONSIDER BUYING THE PHYSICAL MEDIA!
LISTEN TO ROBERT ON SOUNDCLOUD!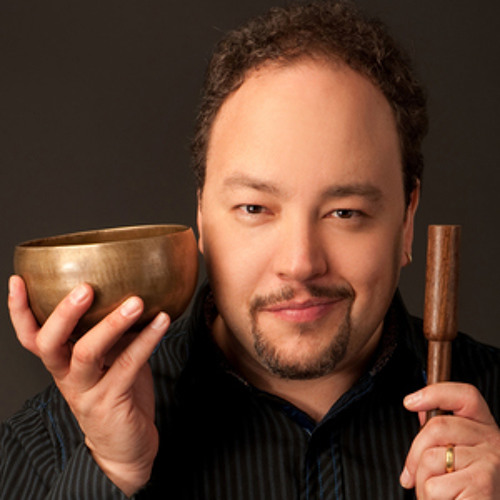 A 'modern day master' and often the 'highlight of the program' (The New York Times), Robert Paterson's music is loved for its elegance, wit, structural integrity, and a wonderful sense of color. Paterson was named The Composer of The Year from the Classical Recording Foundation with a performance and celebration at Carnegie's Weill Hall in 2011. His music has been on the Grammy® ballot yearly, and his works were named 'Best Music of 2012′ on National Public Radio. His works have been played by the Louisville Orchestra, Minnesota Orchestra, American Composers Orchestra, Austin Symphony, Vermont Symphony, BargeMusic, the Albany Symphony Dogs of Desire, among others.  Paterson's choral works were recorded by Musica Sacra and maestro Kent Tritle, with a world premiere performance at the Cathedral of St. John the Divine in New York City.