SEASON TWELVE, EPISODE NINE – COMPOSER, QUINN MASON
In this episode, I talk with composer Quinn Mason about his ONE track – Changes/Transitions.
LINKS:
IF YOU ENJOY QUINN'S MUSIC, PLEASE CONSIDER BUYING THE PHYSICAL MEDIA!
LISTEN TO QUINN ON SOUNDCLOUD!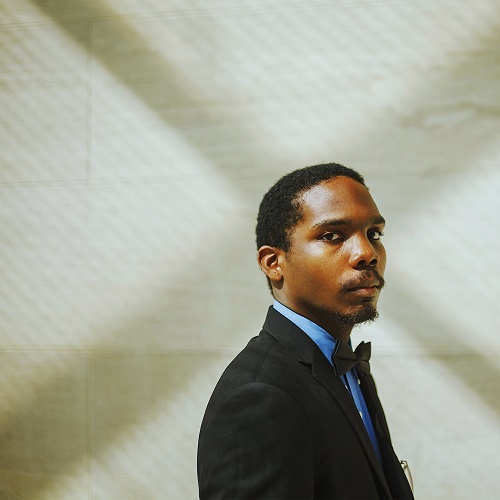 Quinn Mason (b. 1996) is a composer and conductor based in Dallas, Texas.  Quinn has been described as "a brilliant composer just barely in his 20s who seems to make waves wherever he goes." (Theater Jones) and "One of the most sought after young composers in the country" (Texas Monthly). 
His orchestral music received performances in concert by the Dallas Symphony Orchestra, Utah Symphony Orchestra, Toledo Symphony Orchestra, West Virginia Symphony Orchestra, South Bend Symphony Orchestra, New England Conservatory Philharmonia, Orchestra Seattle, New Texas Symphony Orchestra, and the Mission Chamber Orchestra.
His compositions for winds has been performed by the Cobb Wind Symphony, Metropolitan Winds, and bands of Southern Methodist University, University of North Texas, Texas Christian University, Penn State, Purdue University, Seattle Pacific University and others throughout the United States and Canada.
His chamber music has been performed by the American Composers Forum,Voices of Change, loadbang, MAKE trio, Atlantic Brass Quintet, UT Arlington Saxophone Quartet, and the Cézanne, Julius and Baumer string quartets and his solo music has been championed by distinguished soloists such as David Cooper (principal horn, Chicago Symphony), Holly Mulcahy (concertmaster, Wichita Symphony) and Michael Hall (viola soloist).