SEASON TWELVE, EPISODE SEVEN – COMPOSER, DANIEL NASS
In this episode, I talk with composer Daniel Nass about his ONE track – Songs of Cowboys and Hobos.  We listen to a recording by Mezzo-Soprano Alyssa Anderson and guitarist Joe Spoelstra.
LINKS:
IF YOU ENJOY DANIEL'S MUSIC, PLEASE CONSIDER BUYING THE PHYSICAL MEDIA!
LISTEN TO DANIEL ON SOUNDCLOUD!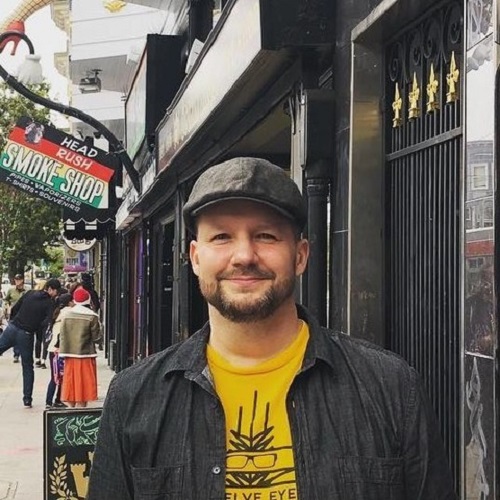 The music of Daniel Nass has been reviewed as "playful," "eerie," and "witty." Much of his music is influenced, both consciously and subconsciously, by popular musics of the past half-century. Thanks to older siblings, his childhood was dominated by the rock music of the 60s, 70s, and 80s, which led to teenage years spent performing in various loud garage bands. Quatre Études de Fromage, a recent set of his piano pieces, was heavily inspired by the music from "Sailing the Seas of Cheese," an album by progressive rock-trio, Primus. For his doctoral dissertation, he composed Scattered Needles – a large-scale work for tenor and chamber orchestra in which he set lyrics composed by original Pink Floyd singer/songwriter, Syd Barrett.