SEASON TWELVE, EPISODE FIVE – COMPOSER, DOUWE EISENGA
In this episode, I talk with composer Douwe Eisenga about his ONE track – Music for Wiek.
LINKS:

IF YOU ENJOY DOUWE'S MUSIC, PLEASE CONSIDER BUYING THE PHYSICAL MEDIA!
LISTEN TO DOUWE ON SOUNDCLOUD!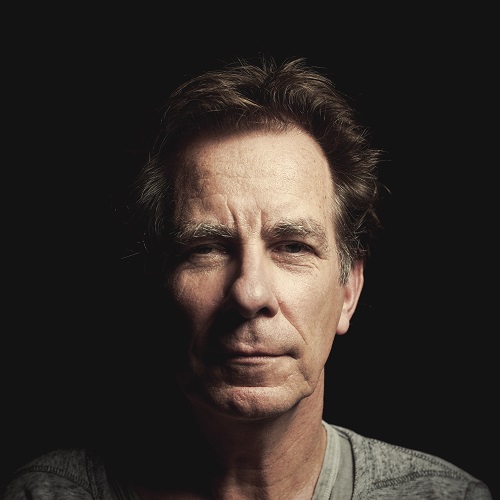 After a short career in pop music, Douwe Eisenga studied composition at the Conservatory in Groningen (NL). Firmly shaken by all sorts of contemporary composing techniques, it took a while until Eisenga found his own sound after his study.
Around 2001 this own musical language developed rapidly, which resulted in the chamberopera Kabaal, the large-scale Requiem and the premiere of his Piano Concerto in Yokohama, Japan.
He worked with the writer David Mitchell for the project Cloud Atlas, and with theatre company Schweigman+ for the danceperformance Wiek.
Since 2010  his music attained  more and more attention worldwide. Pianists as Jeroen van Veen (NL),  Lisa Kaplan (US), Nicolas Horvath (FR) & Francesco di Fiore (IT), and harpist Assia Cunego (Germ) play Eisenga's music in America, Canada, China and Europe.
His Requiem was done again in Rumania, the Italian ensemble PADS recorded the album House of Mirrors and harpist Lavinia Meijer premiered several compositions.