SEASON TWELVE, EPISODE FOUR – COMPOSER, STEVEN MACKEY
In this episode, I talk with composer Steven Mackey about his ONE track – Beautiful Passing.
LINKS:
IF YOU ENJOY STEVEN'S MUSIC, PLEASE CONSIDER BUYING THE PHYSICAL MEDIA!
LISTEN TO STEVEN ON SOUNDCLOUD!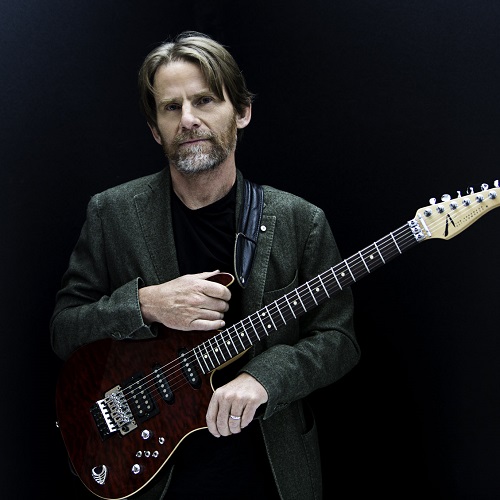 Steven Mackey – a Grammy Award winner lauded by Gramophone for his "explosive and ethereal imagination" – is regarded as one of the leading composers of his generation, with compositions ranging from orchestral and chamber music to dance and opera. Born in 1956 to American parents stationed in Frankfurt, Germany, his first musical passion was playing the electric guitar in rock bands based in northern California. He blazed a trail in the 1980s and '90s by including the electric guitar and vernacular music influences in his classical concert music. He regularly performs his own work, including three electric guitar concertos and numerous solo and chamber works. He is also active as an improvising musician, and performs regularly with his band Big Farm.