SEASON TWELVE, EPISODE THREE – COMPOSER, CARL SCHIMMEL
In this episode, I talk with composer Carl Schimmel about his ONE track – Chamber Symphony.  We listen to a recording by Alarm Will Sound.
LINKS:
IF YOU ENJOY CARL'S MUSIC, PLEASE CONSIDER BUYING THE PHYSICAL MEDIA!
LISTEN TO CARL ON SOUNDCLOUD!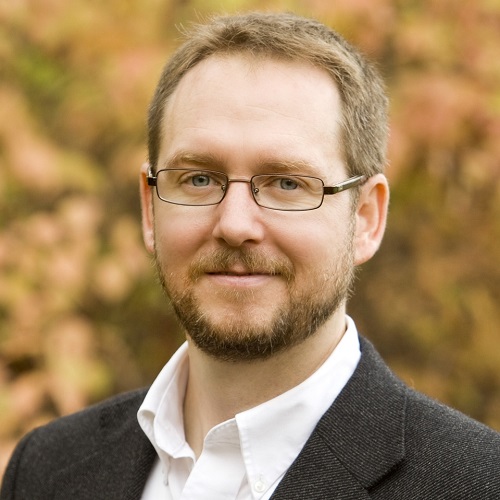 Praised by The New York Times as "vivid and dramatic," the music of Carl Schimmel (b. 1975) is dense with literary and musical references, often humorous, and combines intensity of expression with a structural rigor which is influenced in part by his mathematics background. In weaving his musical narratives from poetry, art, and even unusual words, he strives to construct emotional and culturally complex sound worlds that excite the listener's imagination.