SEASON TWELVE, EPISODE TWO – COMPOSER, ALEXIS BACON
In this episode, I talk with composer Alexis Bacon about her ONE track – Yodeling Song.
LINKS:
IF YOU ENJOY ALEXIS' MUSIC, PLEASE CONSIDER BUYING THE PHYSICAL MEDIA!
LISTEN TO ALEXIS ON SOUNDCLOUD!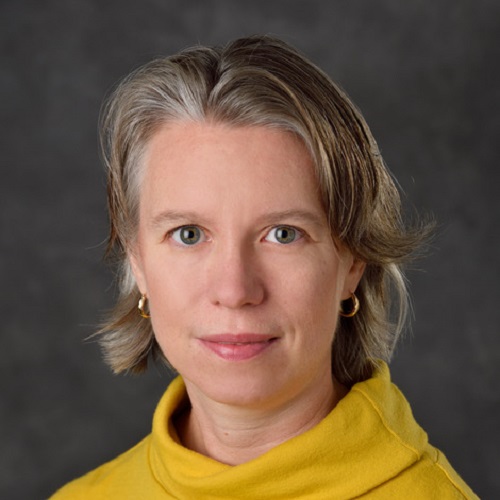 Alexis Bacon is a composer recognized nationally and internationally for her acoustic and electroacoustic music, having won awards such as the IAWM Search for New Music Pauline Oliveros Prize, the Ossia International Composition Prize, and the ASCAP/SEAMUS student composition commission. She has also received grants and awards from the Indiana Arts Council, the Percussive Arts Society, the American Music Center, and ASCAP, and commissions from artists including Due East, the Bro-Fowler Duo, violinist Robert Simonds, and multiple consortiums comprising over fifty musicians headed by Duo Corcra, percussionist Brad Meyer, and saxophonist Wilson Poffenberger. A Fulbright scholar to France, she completed graduate studies at the University of Michigan and undergraduate studies in music composition and viola at Rice University. She is currently Assistant Professor of Music Composition at Michigan State University.