SEASON TWELVE, EPISODE ELEVEN – COMPOSER, ANTHONY R. GREEN
In this episode, I talk with composer Anthony R. Green about his ONE track – Almost Over.  We listen to a recording by the Keuris Quartet.
LINKS:
IF YOU ENJOY ANTHONY'S MUSIC, PLEASE CONSIDER BUYING THE PHYSICAL MEDIA!
LISTEN TO ANTHONY ON SOUNDCLOUD!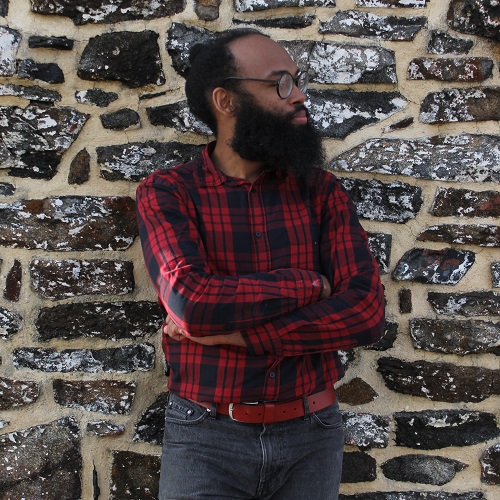 The creative output of Anthony R. Green (composer, performer, social justice artist) includes musical and visual creations, interpretations of original works or works in the repertoire, collaborations, educational outreach, and more. Behind all of his artistic endeavors are the ideals of equality and freedom, which manifest themselves in diverse ways in a composition, a performance, a collaboration, or social justice work.