SEASON TWELVE, EPISODE TEN – COMPOSER, BENJAMIN FITZGERALD
In this episode, I talk with composer Benjamin Fitzgerald about his ONE track – The Cottage.
LINKS:

IF YOU ENJOY BENJAMIN'S MUSIC, PLEASE CONSIDER BUYING THE PHYSICAL MEDIA!
LISTEN TO BENJAMIN ON SOUNDCLOUD!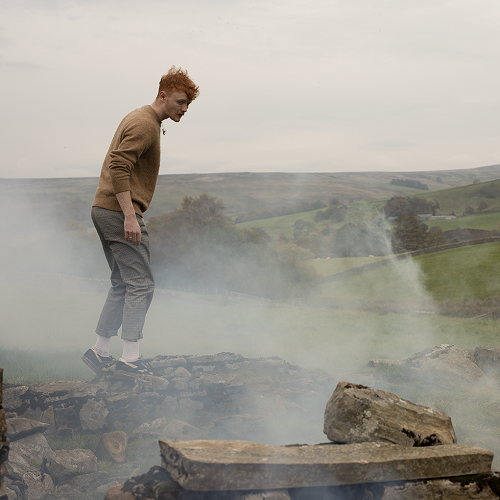 Benjamin Fitzgerald is a multi-instrumentalist and neo-classical composer from the North East. His rare style of composition incorporates an eclectic mix of transcendent strings, surrealism and a plethora of inspirations spanning modern jazz through electronica.