SEASON ELEVEN, EPISODE EIGHT – PIANIST, CLARE LONGENDYKE
In this episode, I talk with pianist Clare Longendyke about her ONE track – Cineshape 4, by composer Amy Williams.
LINKS:
IF YOU ENJOY CLARE'S MUSIC, PLEASE CONSIDER BUYING THE PHYSICAL MEDIA!
LISTEN TO CLARE ON SOUNDCLOUD!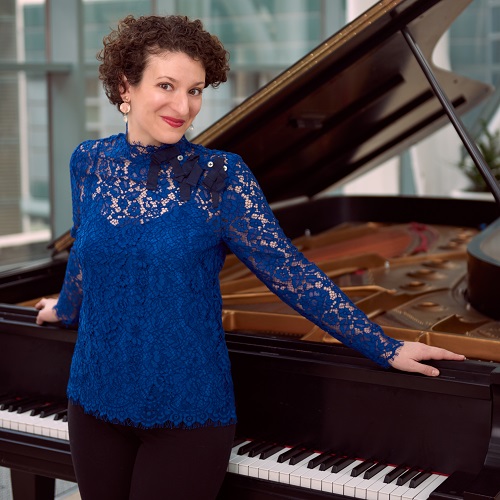 Clare Longendyke is an award-winning pianist whose dazzling musicianship and colorful interpretations delight audiences wherever she performs. Recognized by colleagues and listeners for the expressive energy and originality she brings to new and traditional classical music, the effervescent soloist and chamber musician won four national competitions and was a finalist in several others during the past decade.
Set apart by her inspiring touch and captivating way of sharing music, Longendyke is a sought-after soloist, performing over 50 concerts a year in North America and Europe. Recent orchestral partners include Boston's Arlington Philharmonic Orchestra and the Bloomington Symphony Orchestra (BSO) in Minnesota. BSO conductor Manny Laureano says working with Longendyke is "an incredible pleasure." Other conductors have called her "a world-class pianist."