SEASON ELEVEN, EPISODE SIX – COMPOSER, ERICH STEM
In this episode, I talk with composer Erich Stem about his ONE track – New Year's.  We listen to a recording by flutist Lindsey Goodman and ASS3MBLY.
LINKS:
IF YOU ENJOY ERICH'S MUSIC, PLEASE CONSIDER BUYING THE PHYSICAL MEDIA!
LISTEN TO ERICH ON SOUNDCLOUD!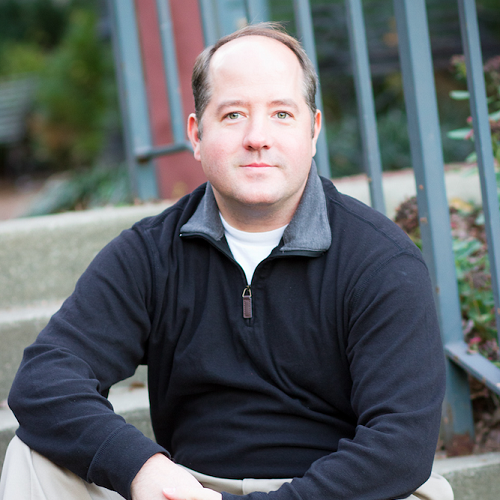 Erich Stem's music has been described as "sophisticated and intriguing" (The Washington Post), "unique and beautiful" (Boston Theatre Review), and as having a "fluent and chaotic exchange that breaks minimalism apart" (A Closer Listen). It pulls from a variety of sources, including American jazz, Japanese shakuhachi music, and Stem's interest in improvisation. His music has been performed live around the globe in places such as New York City, Boston, San Antonio, Los Angeles, Miami, England, the Netherlands, and Romania and can be heard on albums by critically acclaimed groups such as counter)induction, Aurelia Saxophone Quartet, SOLI Chamber Ensemble, and the Cadillac Moon Ensemble. His commissions include music for recognized artists such as saxophonist Johan van der Linden and flutist Lindsey Goodman.