SEASON ELEVEN, EPISODE FIVE – COMPOSER, HILARY TANN
In this episode, I talk with composer Hilary Tann about her ONE track – Nothing Forgotten.  
LINKS:
IF YOU ENJOY HILARY'S MUSIC, PLEASE CONSIDER BUYING THE PHYSICAL MEDIA!
LISTEN TO HILARY ON SOUNDCLOUD!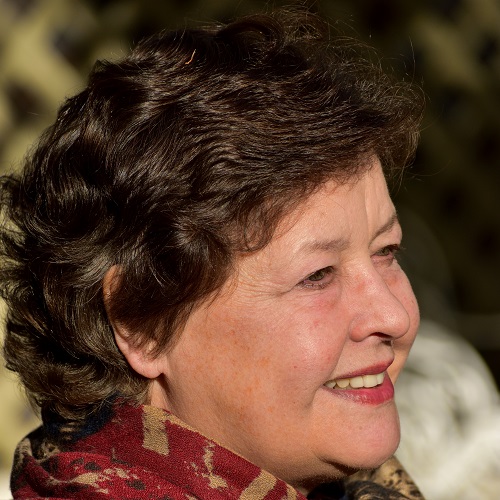 Welsh-born composer, Hilary Tann, lives in the foothills of the Adirondack Mountains in Upstate New York where she is the John Howard Payne Professor of Music Emerita at Union College, Schenectady. Her compositions have been widely performed and recorded by ensembles such as the European Women's Orchestra, Tenebrae, Lontano, Marsyas Trio, Thai Philharmonic, Royal Liverpool Philharmonic, and BBC National Orchestra of Wales.  Recent composer-residencies include the 2011 Eastman School of Music Women in Music Festival, 2013 Women Composers Festival of Hartford, and 2015 Welsh Music Center.  Praised for its lyricism ("beautiful, lyrical work" – Classical Music Web) and formal balance ("In the formal balance of this music, there is great beauty …" – Welsh Music), her music is influenced by a strong identification with the natural world.  She is a published haiku poet and a deep interest in the traditional music of Japan has led to private study of the shakuhachi and guest visits to Japan, Korea, and China.  A review of her string quartet, And The Snow Did Lie, states "Tann's music is shimmering and weightless, effective and moving … it reinforces the grounded spiritual ecstasy that is Tann's distinctive musical outlook" (J. Dalton, Albany Times Union, 5/24/20). Website: hilarytann.com.