SEASON ELEVEN, EPISODE TWELVE – COMPOSER, SARAH KIRKLAND SNIDER
In this episode, I talk with composer Sarah Kirkland Snider about her ONE track – Mass for the Endangered.  We listen to a recording by Gallicantus led by Gabriel Crouch with libretto by Nathaniel Bellows.
BUY THE ALBUM!
LINKS:
IF YOU ENJOY SARAH'S MUSIC, PLEASE CONSIDER BUYING THE PHYSICAL MEDIA!

LISTEN TO SARAH ON SOUNDCLOUD!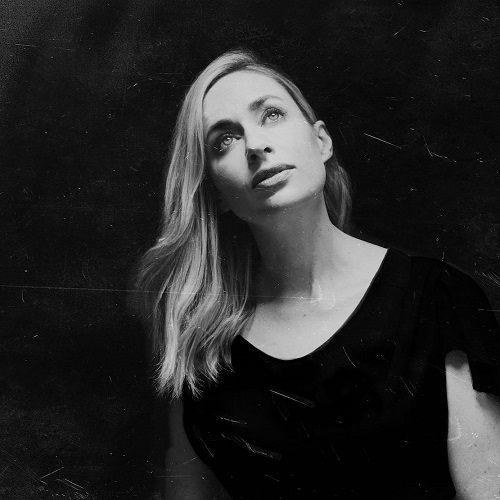 Recently deemed "one of the decade's more gifted, up-and-coming modern classical composers" (Pitchfork), "a potentially significant voice on the American music landscape" (David Patrick Stearns, Philadelphia Inquirer), and "an important representative of 21st century trends in composition" (New York Classical Review), composer Sarah Kirkland Snider writes music of direct expression and vivid narrative that has been hailed as "rapturous" (The New York Times), "groundbreaking" (The Boston Globe), and "poignant, deeply personal" (The New Yorker). With an ear for the poetic and the architectural, Snider's music draws upon a variety of influences to render a nuanced command of immersive storytelling. Of her orchestral song cycle, Penelope, Pitchfork's Jayson Greene proclaimed: "Snider's music lives in…an increasingly populous inter-genre space that, as of yet, has produced only a few clear, confident voices. Snider is perhaps the most sophisticated of them all."