SEASON ELEVEN, EPISODE ELEVEN – COMPOSER, MARCOS BALTER
In this episode, I talk with composer Marcos Balter about his ONE track – We Build Our Homes Within Us Which Enables Us to Fly.  We listen to a recording by yMusic.
BUY THE ALBUM!
LINKS:
IF YOU ENJOY MARCOS' MUSIC, PLEASE CONSIDER BUYING THE PHYSICAL MEDIA!
LISTEN TO MARCOS ON SOUNDCLOUD!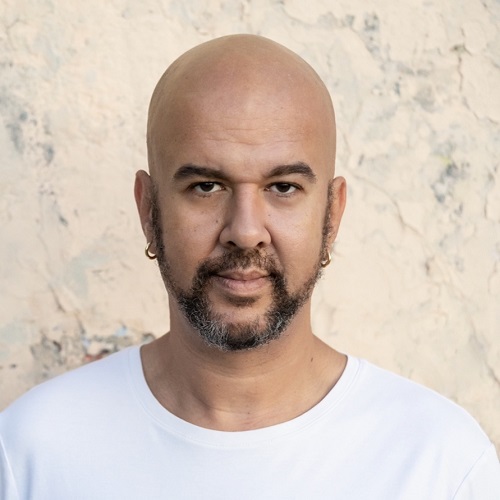 Praised by The Chicago Tribune as "minutely crafted" and "utterly lovely," The New York Times as "whimsical" and "surreal," and The Washington Post as "dark and deeply poetic," the music of composer Marcos Balter (b.1974, Rio de Janeiro, Brazil) is at once emotionally visceral and intellectually complex, primarily rooted in experimental manipulations of timbre and hyper-dramatization of live performance.
Recent performances include a Miller Theater Composer Portrait in 2018 and appearances at Carnegie Hall, Köln Philharmonie, Queen Elizabeth Hall, Wigmore Hall, ArtLab at Harvard University, Lincoln Center, Walt Disney Hall, Teatro Amazonas, Sala São Paulo, Park Avenue Armory, Teatro de Madrid, Bâtiment de Forces Motrices de Genève, and the Museum of Contemporary Art of Chicago. Recent festival appearances include those at Tanglewood Contemporary Music Festival, Ecstatic Music Festival, Acht Brücken, Aldeburgh Music Festival, Aspen, Frankfurter Gesellschaft für Neue Musik, Darmstadt Ferienkurse, and Banff Music Festival.