SEASON TEN, EPISODE EIGHT – GUITARIST, MATTHEW COCHRAN
In this episode, I talk with guitarist Matthew Cochran about his ONE track – Electric Counterpoint by Steve Reich.  We listen to a recording by Matthew.
LINKS:
IF YOU ENJOY MATTHEW'S MUSIC, PLEASE CONSIDER BUYING THE PHYSICAL MEDIA!
LISTEN TO MATTHEW ON SOUNDCLOUD!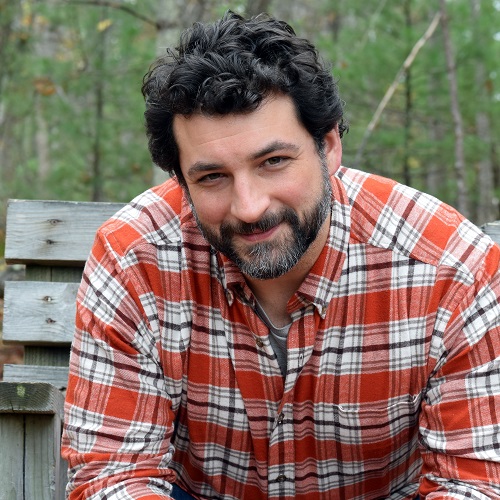 Guitarist Matthew Cochran performs new music, early music, popular music and unpopular music. He has been praised for his "commanding stage presence" by Soundboard magazine, and "strong, nuanced, textured performance and beautiful sound" by Classical Guitar Magazine. An in-demand soloist, recitalist and chamber musician, Cochran has appeared on concert series, festivals and with orchestras throughout the US, Europe and Canada, including Weill Hall, the Guitar Foundation of America, the New York Guitar Seminar at Mannes, the Troubadour Series, Mostly Music Chicago, Iserlohn Guitar Symposium (Germany), Silesian Guitar Autumn (Poland), Acadia Guitar Festival (Canada), and many others.