SEASON TEN, EPISODE SIX – COMPOSER, NOAH LUNA
In this episode, I talk with composer Noah Luna about his ONE track – The Epic of American Civilization.  We listen to a recording by the Dartmouth Symphony, conducted by Filippo Ciabatti, with soloist Gabriel Cabezas.
LINKS:
IF YOU ENJOY NOAH'S MUSIC, PLEASE CONSIDER BUYING THE PHYSICAL MEDIA!
LISTEN TO NOAH ON SOUNDCLOUD!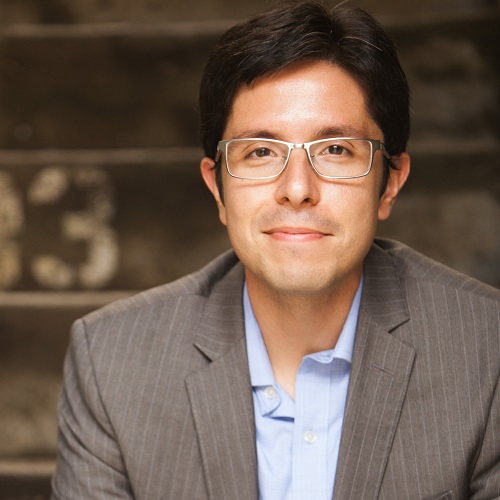 "The very model of a modern, cool composer," Noah enjoys a whirlwind career: composing original concert music, writing orchestrations for pop, rock, and hip hop artists, conducting orchestras and for live concerts and recordings, and advocating for young musicians to become more involved in contemporary music. Noah has been Young Artist-in-Residence with the Berkeley Symphony through their "Under Construction Project" (Now: Earshot), editor and arranger for San Francisco Chamber Orchestra's Incredible Shrinking Orchestra Project arranging massive works for 14 players of the SFCO, and continues to foster relationships with his ever-expanding community's finest ensembles.