SEASON ELEVEN, EPISODE FOUR – COMPOSER, MATTHEW MASLANKA
In this episode, I talk with composer Matthew Maslanka about his father David Maslanka's ONE track – O Earth, O Stars.
LINKS:
IF YOU ENJOY DAVID'S MUSIC, PLEASE CONSIDER BUYING THE PHYSICAL MEDIA!
LISTEN TO DAVID ON SOUNDCLOUD!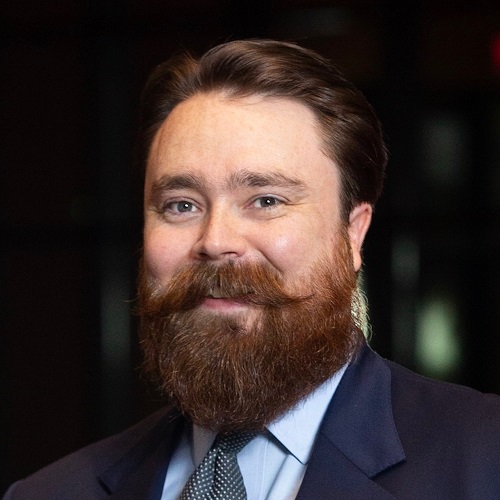 Matthew Maslanka is a clinician, publisher, music engraver, performer, and composer. Matthew is the foremost authority on his father David Maslanka's music and is in demand as a clinician and educator worldwide. He publishes his father's music through Maslanka Press and heads the David Maslanka Foundation. As a music engraver and copyist, he regularly works on such hit films and video games as Shazam!, The Incredibles 2, and Star Wars: The Old Republic. With performance degrees from Michigan State University and Indiana University, he has performed as a euphoniumist and trombonist on Broadway's Fiddler on the Roof and with New York's Chelsea Symphony.