SEASON TEN, EPISODE FOUR – COMPOSER, GREGORY HALL
In this episode, I talk with composer Gregory Hall about his ONE track – Variations on Ongiara.
LINKS:
IF YOU ENJOY GREGORY'S MUSIC, PLEASE CONSIDER BUYING THE PHYSICAL MEDIA!
LISTEN TO GREGORY ON SOUNDCLOUD!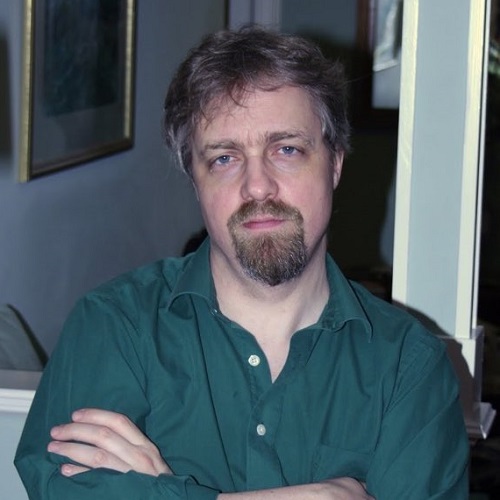 Composer Gregory Hall (b. 1959) was passionate about harmony even before he began composing in the late 1970's. As a result, much of his work has been concentrated on developing a contrapuntally-based musical language emphasizing neither harmony nor melody, but the successful blending of both. Hall holds composition degrees from the University of California, Santa Barbara, and the Curtis Institute of Music, where he studied with Ned Rorem. In 1991, the Maine Music Teachers National Association commissioned his piece the Hardanger Trio.