SEASON NINE, EPISODE TWO – COMPOSER, LISA BIELAWA
In this episode, I talk with composer Lisa Bielawa about her ONE track – Vireo, Episode 11.
LINKS:
IF YOU ENJOY LISA'S MUSIC, PLEASE CONSIDER BUYING THE PHYSICAL MEDIA!
LISTEN TO LISA ON SOUNDCLOUD!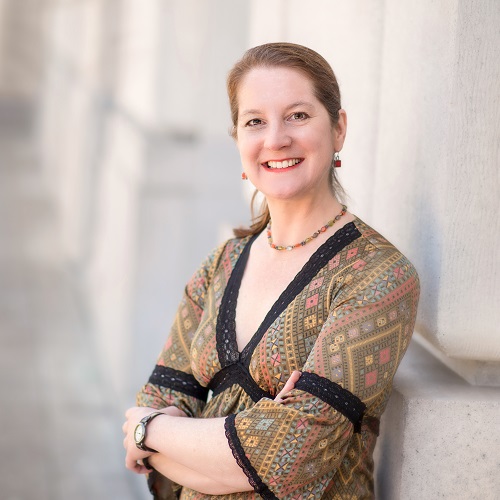 Composer-vocalist Lisa Bielawa is a Rome Prize winner in Musical Composition. She takes inspiration for her work from literary sources and close artistic collaborations. Gramophone reports, "Bielawa is gaining gale force as a composer, churning out impeccably groomed works that at once evoke the layered precision of Vermeer and the conscious recklessness of Jackson Pollock." Her music has been described as "ruminative, pointillistic and harmonically slightly tart," by The New York Times, and "fluid and arresting … at once dramatic and probing," by the San Francisco Chronicle. She is the recipient of the 2017 Music Award from the American Academy of Arts & Letters and was named a William Randolph Hearst Visiting Artist Fellow at the American Antiquarian Society for 2018.