SEASON EIGHT, EPISODE NINE – COMPOSER, LEMBIT BEECHER
In this episode, I talk with composer Lembit Beecher about his ONE track – The Conference of the Birds.  We listen to a recording by A Far Cry.

LINKS:
IF YOU ENJOY LEMBIT'S MUSIC, PLEASE CONSIDER BUYING THE PHYSICAL MEDIA!
LISTEN TO LEMBIT ON SOUNDCLOUD!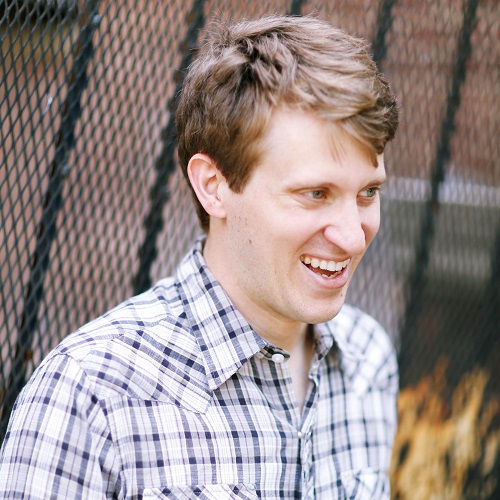 Praised by The San Francisco Chronicle as "hauntingly lovely and deeply personal," Lembit Beecher's music combines "alluring" textures (The New York Times) and vividly imaginative colors with striking emotional immediacy. Noted for his collaborative spirit and "ingenious" interdisciplinary projects (The Wall Street Journal), Lembit is currently the composer-in-residence of the Saint Paul Chamber Orchestra, having previously served a three-year term as the inaugural composer-in-residence of Opera Philadelphia in collaboration with Gotham Chamber Opera and Music-Theatre Group. A constant across his wide range of works is a potent sense of drama, which manifests itself through a quirky, thoughtful musical language, filled with both poignant intimacy and propulsive rhythmic energy. Born to Estonian and American parents, Lembit grew up under the redwoods in Santa Cruz, California, a few miles from the wild Pacific. Since then he has lived in Boston, Houston, Ann Arbor, Berlin, New York and Philadelphia, earning degrees from Harvard, Rice and the University of Michigan. This varied background has made him particularly sensitive to place, ecology, memory, and the multitude of ways in which people tell stories.