SEASON EIGHT, EPISODE SIX – COMPOSER, DAN VISCONTI
In this episode, I talk with composer Dan Visconti about his ONE track – Lonesome Roads.
LINKS:
IF YOU ENJOY DAN'S MUSIC, PLEASE CONSIDER BUYING THE PHYSICAL MEDIA!
LISTEN TO DAN ON SOUNDCLOUD!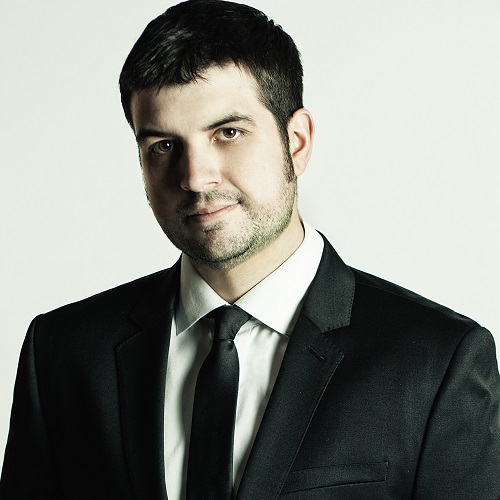 Composer Dan Visconti (b. 1982) is updating the role of the classical musician for the 21st century as he creates new projects in collaboration with the community. For his ongoing initiatives to address social issues through music by reimagining the arts as a form of cultural and civic service, Visconti was awarded a 2014 TED Fellowship and delivered a TED talk at the conference's thirtieth anniversary.
Visconti's musical compositions are rooted in the improvisational energy and maverick spirit of rock, folk music, and other vernacular performance traditions—elements that tend to collide in unexpected ways with Visconti's classical training, resulting in a growing body of work the Plain Dealer describes as "both mature and youthful, bristling with exhilarating musical ideas and a powerfully crafted lyricism."
Upcoming projects include the interactive video game opera Permadeath, a collaboration with acclaimed Pulitzer-winning librettist Cerise Jacobs and director Michael Counts; Amplified Soul, a new showpiece for Venezuelan piano virtuoso Gabriela Martinez; Living Language, a genre-bending concerto for guitar and orchestra featuring Grammy-winning soloist Jason Vieaux and a consortium of US orchestras; a new work for jazz legend Branford Marsalis; and Psychedelia, a hallucinagenic encore commissioned by new music supergroup Alarm Will Sound.