SEASON EIGHT, EPISODE FIVE – COMPOSER, MARIAN HARRISON
In this episode, I talk with composer Marian Harrison about her ONE track – Out of Kilter.
LINKS:
IF YOU ENJOY MARIAN'S MUSIC, PLEASE CONSIDER BUYING THE PHYSICAL MEDIA!
LISTEN TO MARIAN ON SOUNDCLOUD!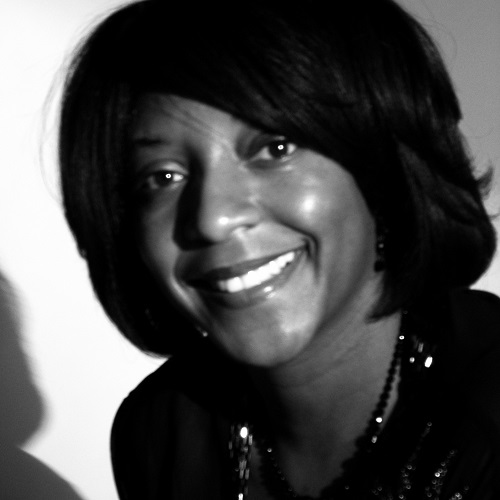 Dr. Marian L. Harrison is a native of Atlanta, Georgia. In August of 2007, she became the first African American to receive the Doctorate of Music degree in Music Composition from Indiana University's (IU) Jacobs School of Music in Bloomington, Indiana. While attending IU, she studied composition with David Baker, Sven-David Sandström, David Dzubay, Don Freund, and P.Q. Phan. In addition to her composition major, Harrison received minors in Music Theory, under the direction of Eric Isaccson, and Ethnomusicology, under the direction of Portia K. Maultsby. Her other institutions of study include the University of Georgia (Athens), where she received the Bachelor of Music degree in Music Education (1997), Georgia State University (Atlanta), where she received the Master of Music degree in Music Composition (2001) and studied with Nikitas Demos and Susan Tepping. In addition, Harrison studied music composition at the Royal Academy of Music in Stockholm, Sweden with Lars Eckström, and received the Certificate of Visiting Student during the 2004-2005 academic year.