SEASON EIGHT, EPISODE ELEVEN – COMPOSER, ELAINIE LILLIOS
In this episode, I talk with composer Elainie Lillios about her ONE track – The Rush of the Brook Stills the Mind.  We listen to a recording performed by percussionist Scott Deal, with poetry by Wally Swist.
LINKS:
IF YOU ENJOY ELAINIE'S MUSIC, PLEASE CONSIDER BUYING THE PHYSICAL MEDIA!
LISTEN TO ELAINIE ON SOUNDCLOUD!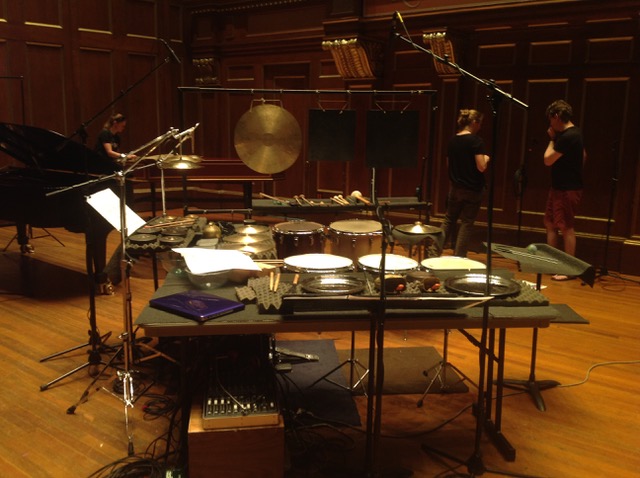 Scott Deal's percussion set up for The Rush of the Brook Stills the Mind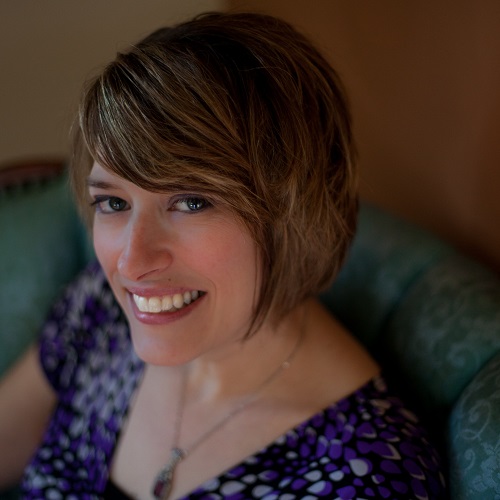 Acclaimed as one of the "contemporary masters of the medium" by MIT Press's Computer Music Journal, electroacoustic composer Elainie Lillios creates works that reflect her fascination with listening, sound, space, time, immersion and anecdote. Her compositions include stereo, multi channel, and Ambisonic fixed media works, instrument(s) with live interactive electronics, collaborative experimental audio/visual animations, and installations.