SEASON EIGHT, EPISODE TEN – COMPOSER, ROBINSON MCCLELLAN
In this episode, I talk with composer Robinson McClellan about his ONE track – Here Lyes a Shee Sunne.  We listen to a recording performed by the composer.
LINKS:
IF YOU ENJOY ROBIN'S MUSIC, PLEASE CONSIDER BUYING THE PHYSICAL MEDIA!
LISTEN TO ROBIN ON SOUNDCLOUD!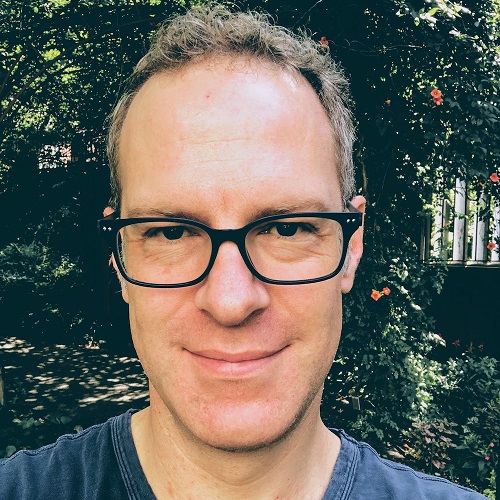 Robinson McClellan is a composer, teacher, scholar, and concert presenter. Audiences have heard his music via commissions, performers and venues such as the Albany, Ft. Worth, and Knox-Galesburg Symphonies, the Museum of Biblical Art (NYC), Amsterdam's Gaudeamus Competition, the Monteverdi Kamerkoor Utrecht, Yale Schola Cantorum, the Hudson Opera House, Macalester Concert Choir, Moira Smiley and VOCO, Trio Eos, and many others. He has received residencies and awards from the MacDowell Colony, Yaddo, the American Academy of Arts and Letters, ASCAP, and Vassar College.
His choral music is published by E.C. Schirmer, See-a-Dot Music Publishing, in the hymnal Music by Heart and its 'selections from' subsequent edition Singing in Community: Paperless Music for Worship, and in the Justice Choir Songbook.
Robin earned his doctorate in composition (DMA) at the Yale School of Music and the Yale Institute of Sacred Music, and studied music at Vassar College. His teachers have been Ingram Marshall, Ezra Laderman, Annea Lockwood, Richard Wilson, Martin Bresnick, and Aaron Jay Kernis.