SEASON SEVEN, EPISODE TWELVE – COMPOSER, JENNIFER HIGDON
In this episode, I talk with composer Jennifer Higdon about her ONE track – Violin Concerto, Movement III. Fly Forward, as performed by violin soloist Hillary Hahn and the Royal Liverpool Philharmonic Orchestra.
LINKS:
IF YOU ENJOY JENNIFER'S MUSIC, PLEASE CONSIDER BUYING THE PHYSICAL MEDIA!
LISTEN TO JENNIFER ON SOUNDCLOUD!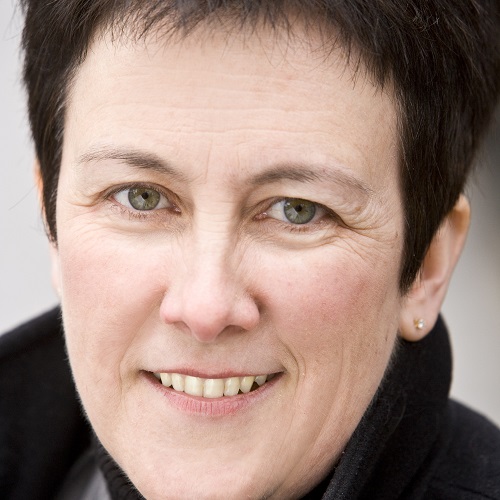 Jennifer Higdon is one of America's most acclaimed and most frequently performed living composers. She has is a major figure in contemporary Classical music, receiving the 2010 Pulitzer Prize in Music for her Violin Concerto, a 2010 Grammy for her Percussion Concerto and a 2018 Grammy for her Viola Concerto. Most recently, Higdon received the Nemmers Prize from Northwestern University which is given to contemporary classical composers of exceptional achievement who have significantly influenced the field of composition. Higdon enjoys several hundred performances a year of her works, and blue cathedral is one of today's most performed contemporary orchestral works, with more than 600 performances worldwide. Her works have been recorded on more than sixty CDs. Higdon's first opera, Cold Mountain, won the prestigious International Opera Award for Best World Premiere and the opera recording was nominated for 2 Grammy awards. Dr. Higdon holds the Rock Chair in Composition at The Curtis Institute of Music in Philadelphia. Her music is published exclusively by Lawdon Press.