SEASON TEN, EPISODE FIVE – COMPOSER, MARTIN ROKEACH
In this episode, I talk with composer Martin Rokeach about his ONE track – Running at the Top of the World.  We listen to a recording by Trumpeter Paul Futer and Pianist Susan Nowicki,
LINKS:
IF YOU ENJOY MARTIN'S MUSIC, PLEASE CONSIDER BUYING THE PHYSICAL MEDIA!
LISTEN TO MARTIN ON SOUNDCLOUD!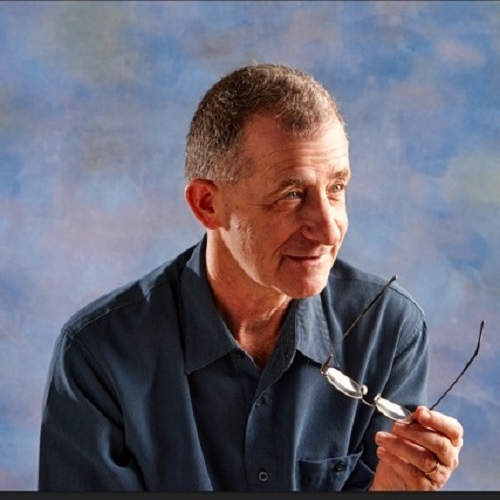 Mr. Rokeach earned his Ph.D. in music composition and theory from Michigan State University and Bachelor's and Master's degrees from San Francisco State University. A Professor Emeritus at Saint Mary's College of California, for 33 years he was one of the artistic directors of the San Francisco Bay Area's contemporary music concert series, Composers, Inc.  Currently he is writing an oratorio on the subject of the Great Flint Sit-Down Strike, to be premiered in 2021 by the Oakland Symphony and Chorus.